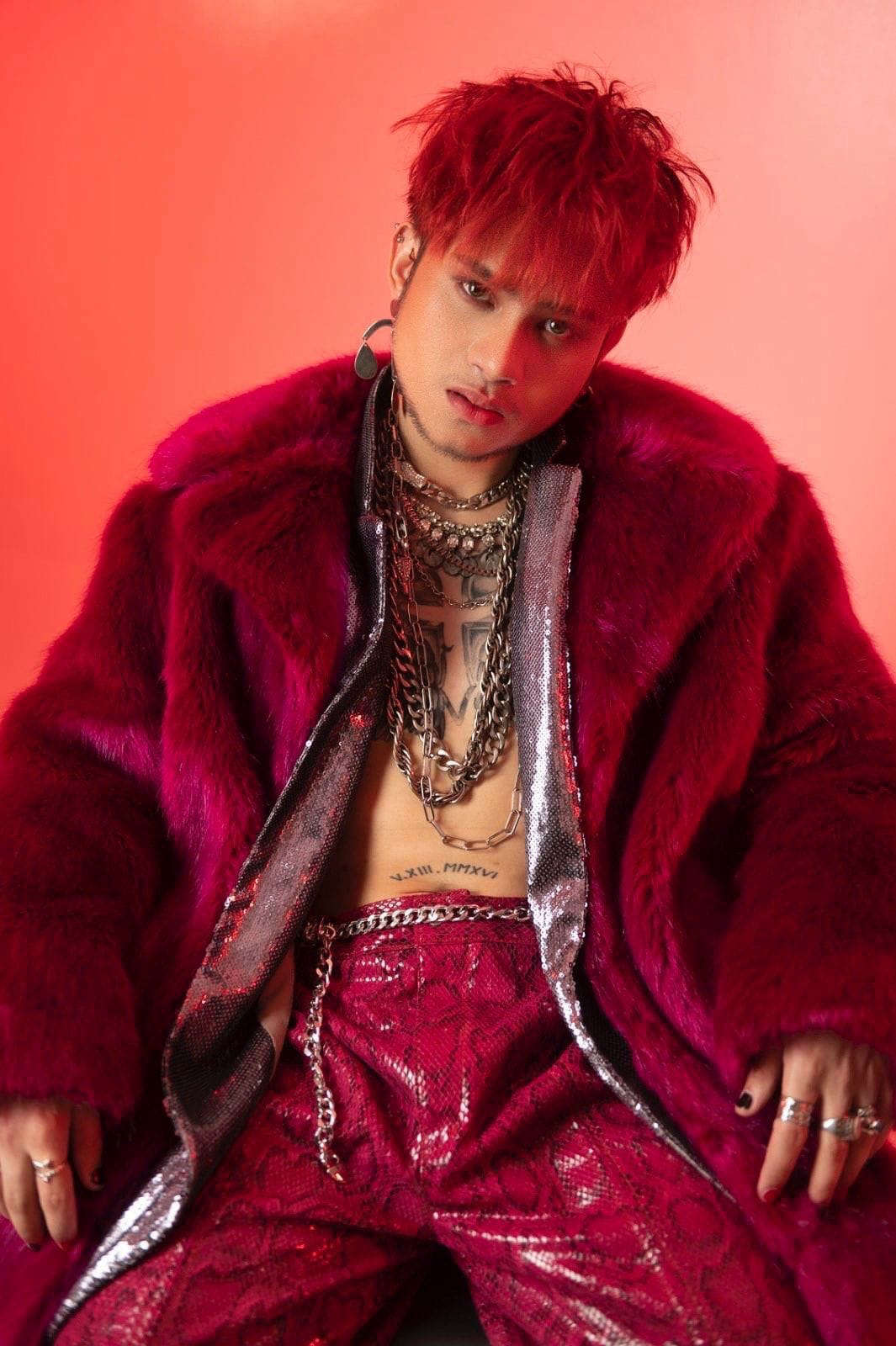 Former Alamat member, Valfer Alo releases his first single, Sumpa, as a solo artist. He infused his influences of rap, rock, and pop into "Sumpa" with a mix of latin flaire into it.
Since going solo, Valfer has had a few realizations and he is glad to have the time focusing on his craft.
Check out his interview on Tag Halina as he shares his learnings going solo and goes on to talk about the inspiration behind 'Sumpa'.
For more up to date music information, tune in to Tag 91.1
Listen