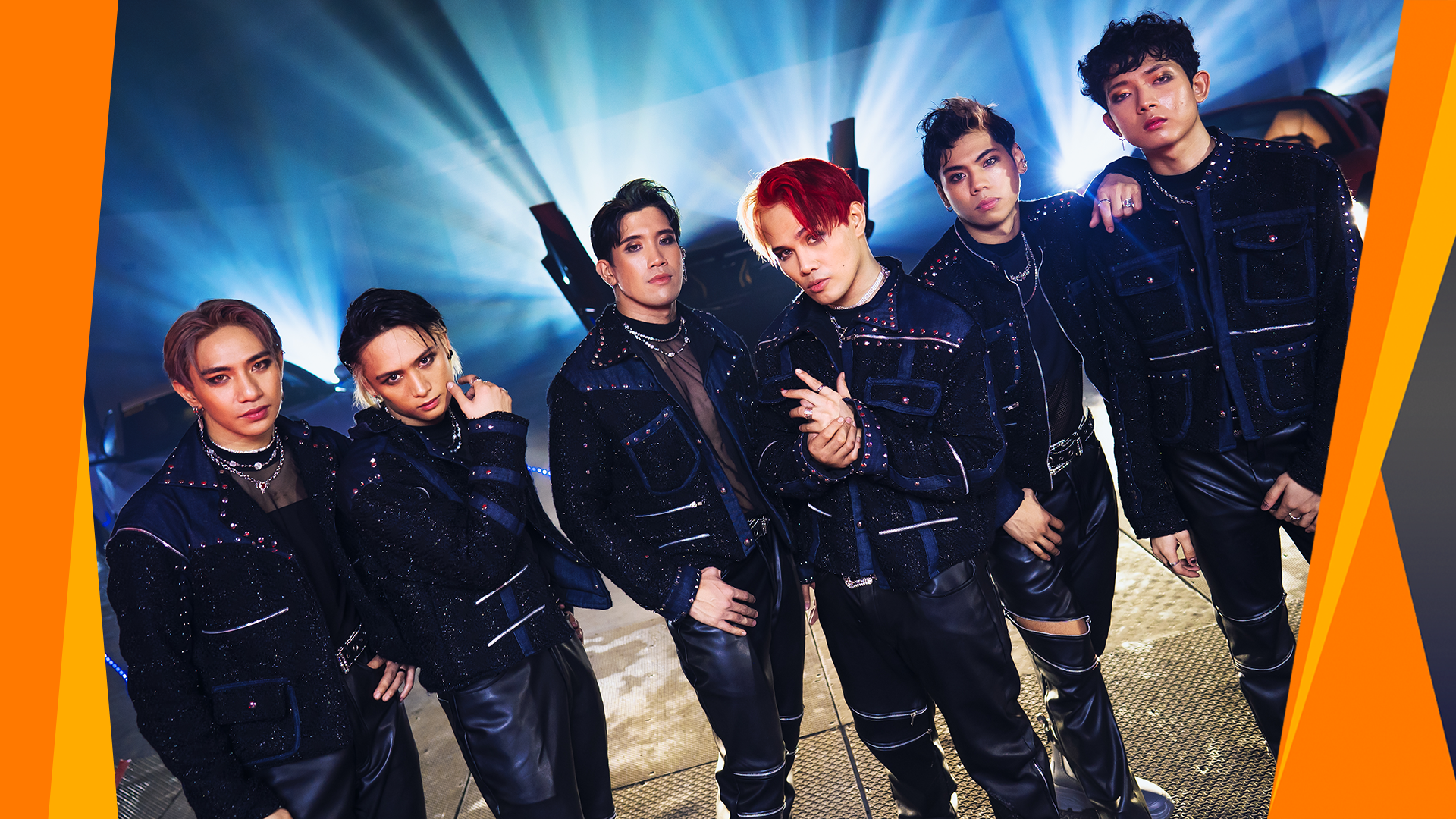 Meet the boys of 1st.One - Ace, Alpha, Max, J, Joker, and Jason! They recently released their latest track, "Problem Child". They shared the real story behind the song, and a bit more on their rating for it.
Check out the full interview and the exclusive Performance Video for 'Problem Child' below.
For more music updates tune in to Tag 91.1.