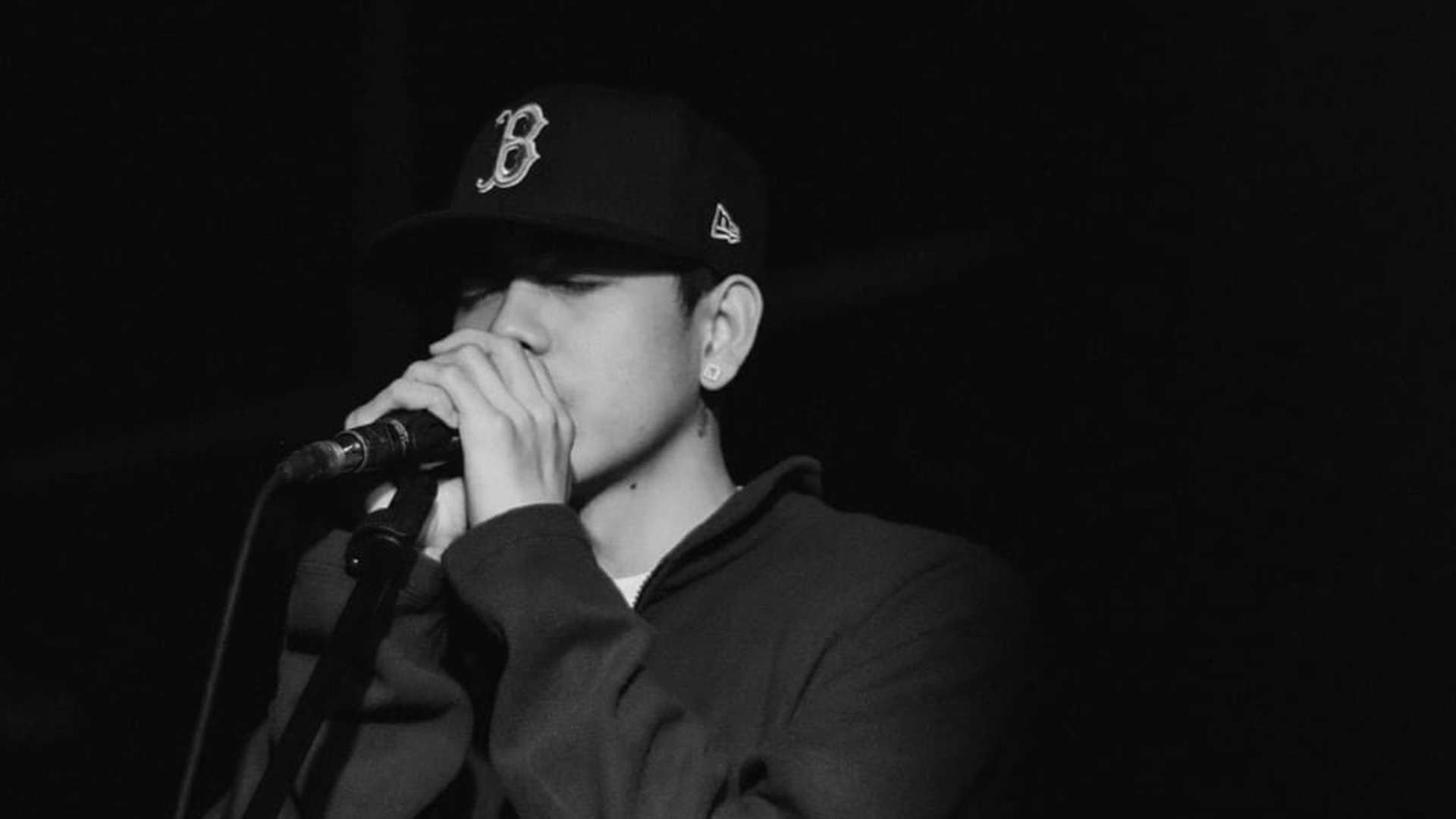 Join Pepper Reu for an exclusive interview with the viral sensation Cean Jr, the talented artist behind the hit song "YK." In this in-depth conversation on Tag 91.1, Cean Jr opens up about his musical influences, sources of inspiration, and exciting goals for the future.
Discover the story behind the viral sensation, get to know the artist on a personal level, and hear what he has in store for his dedicated fans. Don't miss this opportunity to dive deep into the world of Cean Jr!
Watch the full interview now to uncover the story behind "YK" and gain insights into the rising star's journey.