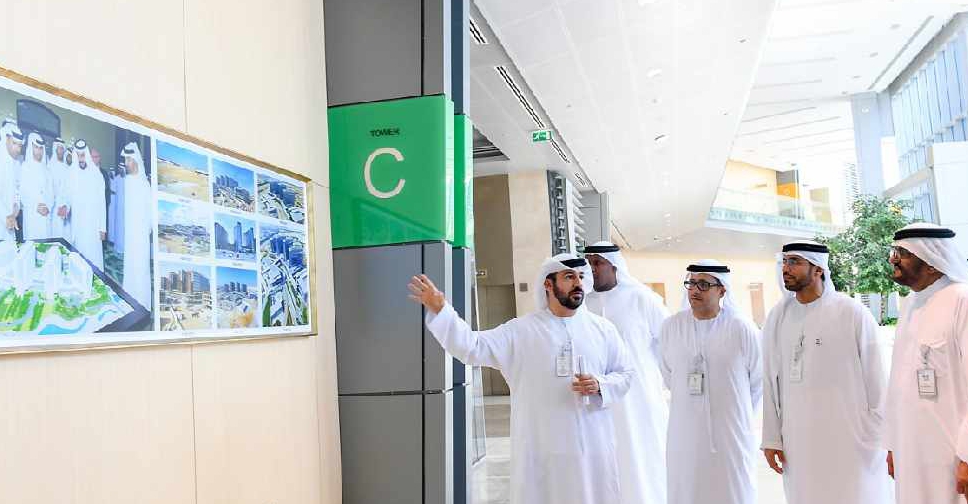 WAM
One of the UAE's largest hospitals is set to open its doors later this year.
Officials have confirmed that the 741-bed Sheikh Shakhbout Medical City hospital in Abu Dhabi will be partially opened by November 3.
The 30,000 square-metre facility will replace Al Mafraq Hospital.
Sheikh Shakhbout Medical City's four wings will include emergency and intensive care, acute surgical, maternity and children and outpatient services.
It also includes specialised departments such as vascular surgery, burns and trauma treatment, pulmonology and orthopaedic and plastic surgery alongside with neonatology.
The hospital is part of Abu Dhabi Health Services Company's (SEHA) network.