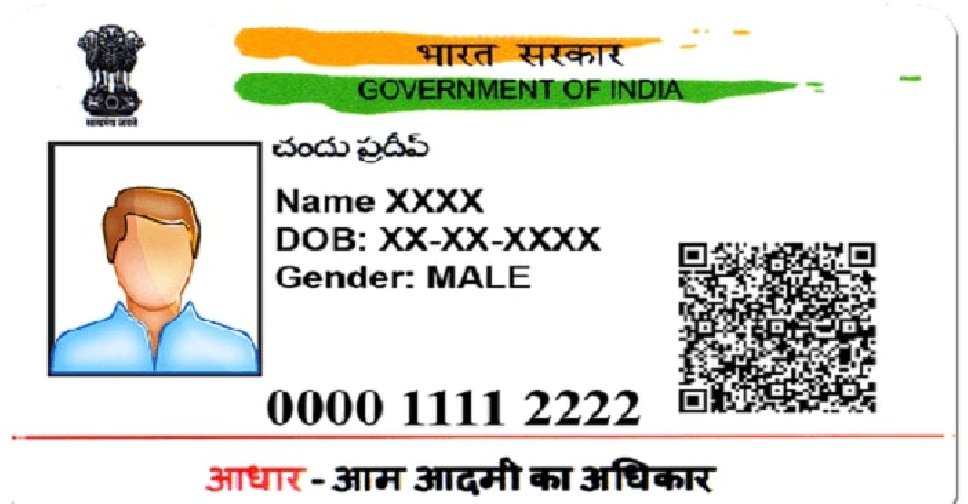 Twitter
Indian expats in the UAE can now apply for an Aadhaar card.
The unique identity card was previously only issued to residents of the country.
However, the system is now being rolled out globally for non-resident Indians (NRI), but is optional.
It comes after the government decided to remove a mandatory 180-day stay in India as a requirement to obtain the card.
Indian expats can now book an online appointment even before they land in the country, and then head to a centre of their choice and submit their documents.
Officials added that passports, with a valid Indian address, can be used as identity proof.