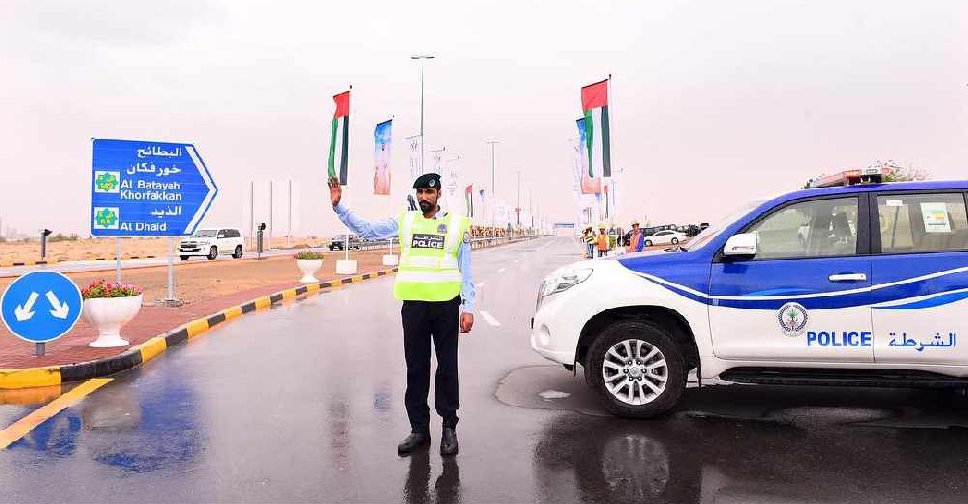 Supplied
Sharjah Police received a total of 1,394 calls in less than 24 hours during the rainy period.
According to officials, the Central Operations Room answered 862 phone calls on their emergency hotline and 532 on their non-emergency one.
These calls, received between April 13 to April 14 included criminal offences, traffic incidents, emergencies and other general inquiries.