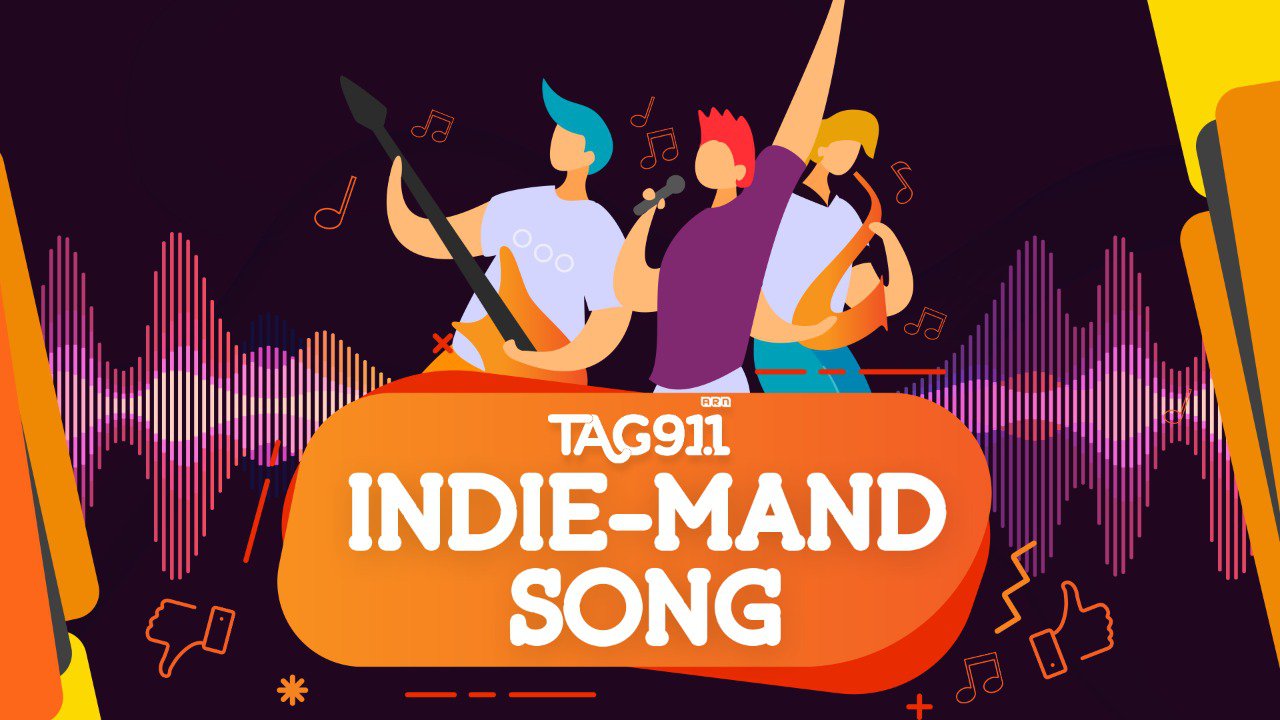 VOTE NOW
Let's put the spotlight on the unsigned, up and coming Filipino bands & artists within our community and even across the world!
Tell us if you think we should start playing this song on Tag 91.1
Artist Name: Albert Panopio
About the Artist:
I am an independent composer/artist who aims to showcase my crafts in the music industry. My latest single is entitled Air Bender. The song gives the message of strong passion for love in a superhero approach which I composed for my my wife and children.
Air Bender by Albert Panopio
1 Don't like it - 10 Listening to it on repeat

what is indie mand?
Indie-mand is our way of shining the light on the amazing unsigned/ non mainstream Filipino musicians/artists. Listen to it every 3pm, Fridays & Saturdays on Bandang Hapon on Tag 91.1.
If you've got an original song and you'd want it featured on Indie-mand, email the song, lyrics, and artist/band bio to bandanghapon@tag911.ae