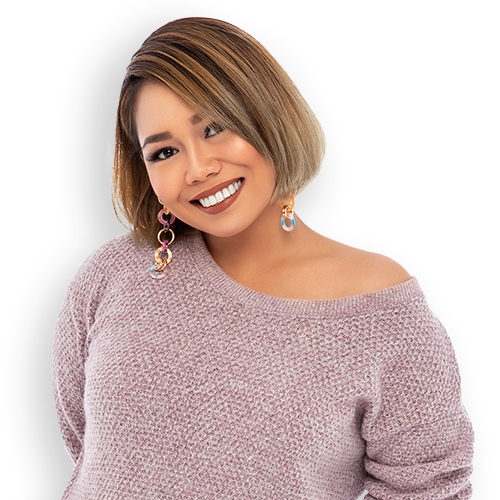 The "Langga" ( an Ilonggo endearment for love or sweetheart) of Tag 91.1, Georgia Fritada is making her mark in radio because of her strong yet sweet personality.
In love with music her whole life, Georgia has a background that makes her perfect for radio - she was a theater actress, singer, and had some experience in customer service thanks to hours working in her mom's cafeteria.
Georgia Fritada is a body-positive, food-lover (she took up culinary arts), who also advocates for environmental protection. You'd never catch her without her reusable straws as she hunts the city for the perfect bubble milk tea.
With her closing spiel, ''Palangga ta gid ka,'' which means I love you, this one proud Ilongga will surely keep you alive in the middle of the night because of her loud and enthusiastic voice.
Listen to her late-night giggles from 9 PM-1 AM weeknights on Tag Puyatan Na! Only on TAG 91.1
HER SHOWS