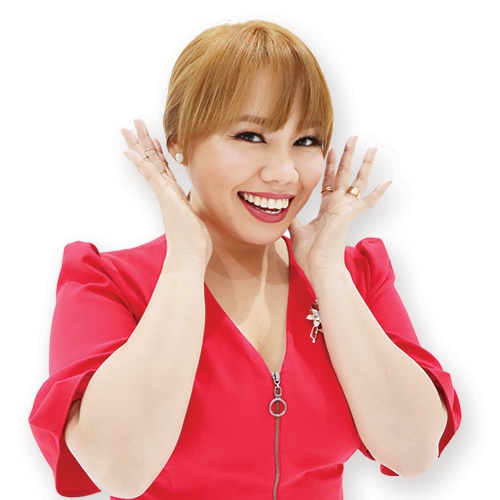 Even though she's a newbie in the industry, Georgia Fritada has the character, voice, and confidence that makes her perfect for radio, thanks to her background in Theatre Arts.
And since she's a body-positive, food-lover who believes that "Happiness is Homemade," she also took up Culinary Arts. So, don't be surprised if you find her acting and cooking at the same time.
If she's not in the kitchen or working at the gym, you'll catch this proud Ilongga with the Tag Friday Takeovers, saying her usual closing line "Palangga ta gid ka" (Ilonggo for I Love You).
Listen to Georgia Fritada every Friday, 11 am - 2 pm on Pinoy Songhits on Tag 91.1