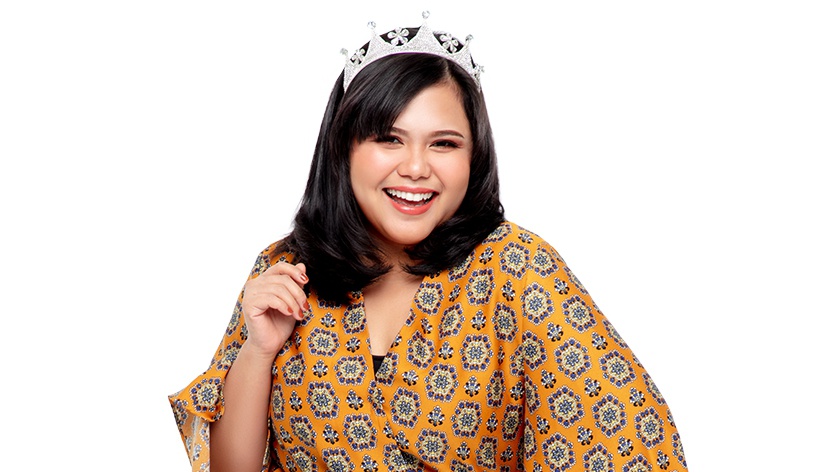 Chikay Dee, a self-proclaimed "pam-pam" (funny term for papansin, meaning, attention seeker), loves being unique. She says that being different is normal — it helps you to be easily identified among the crowd. And she really is quite easy to spot with her "megaphone" voice and distinctive dress sense.
Aside from being "kikay" (someone really girly), Chikay Dee is also the techie in the group. She's the go-to girl whenever you need your new gadgets configured.
Catch Chikay Dee on Patok Jeproks every Friday & Saturday from 8AM to 11AM on TAG Weekend Na.
GET TO KNOW CHIKAY
What was your first job in UAE?
TAG 91.1 RJ
Favourite Filipino movie?
One More Chance... Sino bang hindi?
Who is your Pinoy idol?
Lea Salonga
Favourite food that you discovered in UAE?
I love Mandi!
Where do you want to go for your dream vacation?
Iceland or Japan
What do you love most about working in radio?
How you inspire lives.
What is your happy song?
Millions - Winner (It's a Kpop song)
What is your motto in life?
Keep your fears to yourself, and show your courage to others.
What is love?
Love is love. Despites and inspites included
What is the essence of a radio presenter?
To touch and be touched
HER SHOW