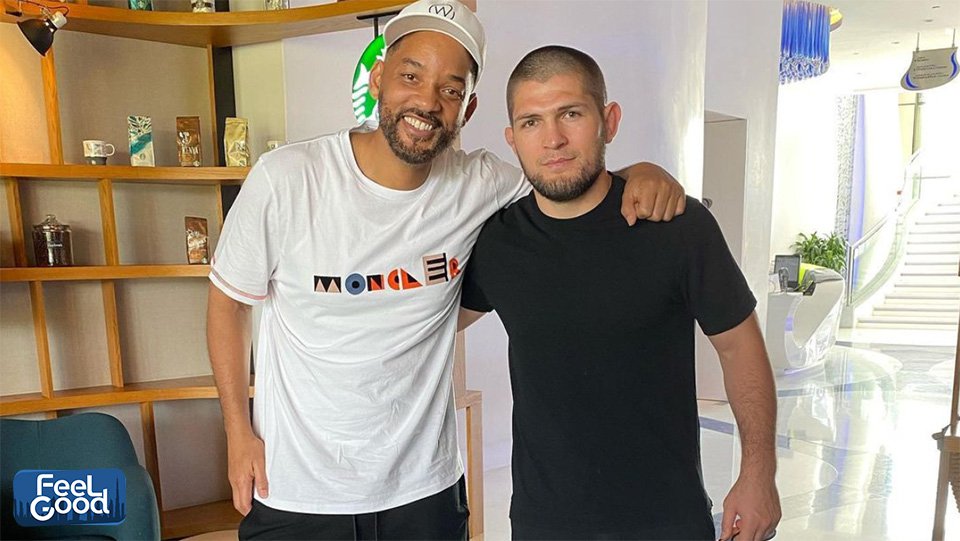 Hollywood actor Will Smith landed in Dubai earlier this week and he's been spotted meeting with UFC champion Khabib Nurmagomedov.
In a now famous photo, Smith can be seen posing beside the MMA fighter. As of the time of this writing, the image of the two greats has already netted over 2 million likes! Little is known about Smith's trip here (he just arrived yesterday after all) but another post shows that the actor has been conducting business meetings around town.
It's been a star-studded couple of weeks around the UAE. Last week, news circulated that Shah Rukh Khan was in Dubai for his upcoming film. On top of that, rumours are going around the latest Mission Impossible is doing their filming in Abu Dhabi's Empty Quarter.