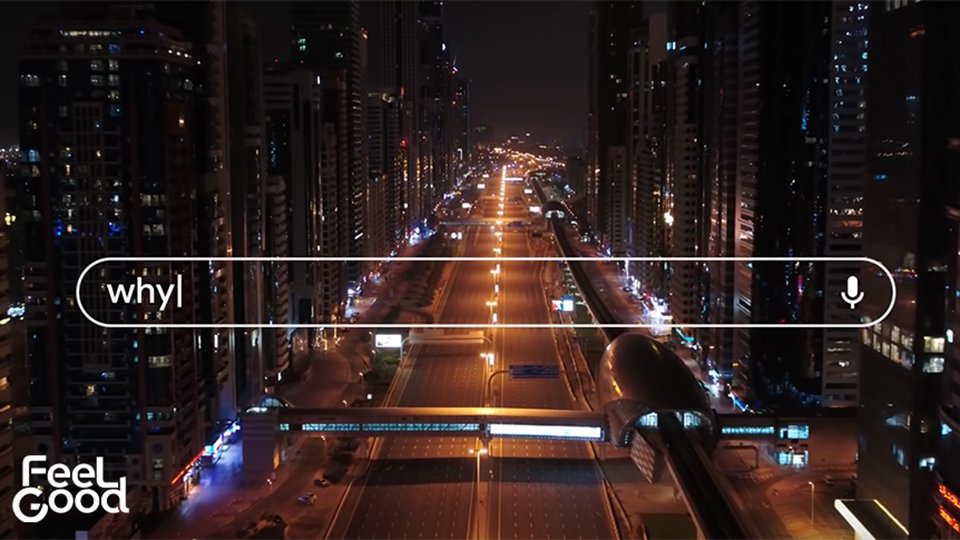 This year has been a year filled with a lot of talking points, the biggest one being how the world battled Covid-19. In fact, a lot of questions have been asked regarding it that it became the star of Google's annual Year in Search. It's a visual summary of what the world looked at, and asked of Google over the last 12 months.
The Covid-19 pandemic featured heavily in this year's edition, with the most often searched question being: "Why is it called Covid-19?"
Apart from that, this year in search also featured a lot of current events such as Parasite winning the Oscars as well as the fires in Australia.
But all that aside, this year saw the rise of a very heartwarming query. The world search 'how to help' this year more than ever! It shows how much we looked out for each other during these unpredictable times.
The video concludes with a touching message reminding people to dream big and stay curious.