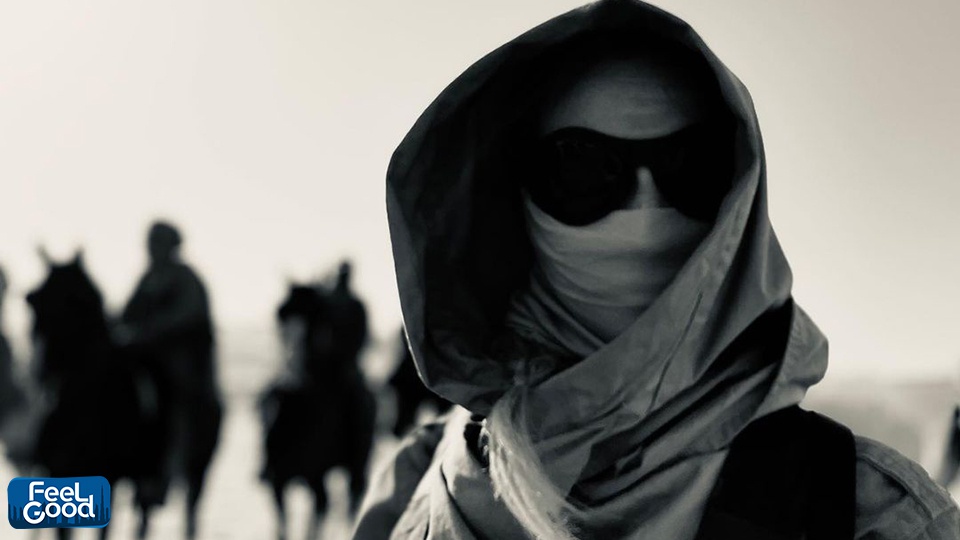 Adding to last week's speculations, Mission Impossible director Christopher McQuarrie shared more photos of what looks to be Abu Dhabi's Empty Quarter.
The photos show various parts of the desert, from abandoned houses to rolling dunes. A photo of a masked individual also piqued the curiosity of fans, believing it to be one of the characters from the film franchise.
On top of the photos, there have also been unconfirmed sightings of lead star Tom Cruise in Abu Dhabi.
This weekend was a pretty busy time for shootings and speculations of such. Eagle-eyed Twitter users spotted Bollywood legend Shah Rukh Khan filming in Downtown Dubai. Some say it is for SRK's upcoming film – Pathan. The team has not yet confirmed whether it was Khan spotted over the weekend.