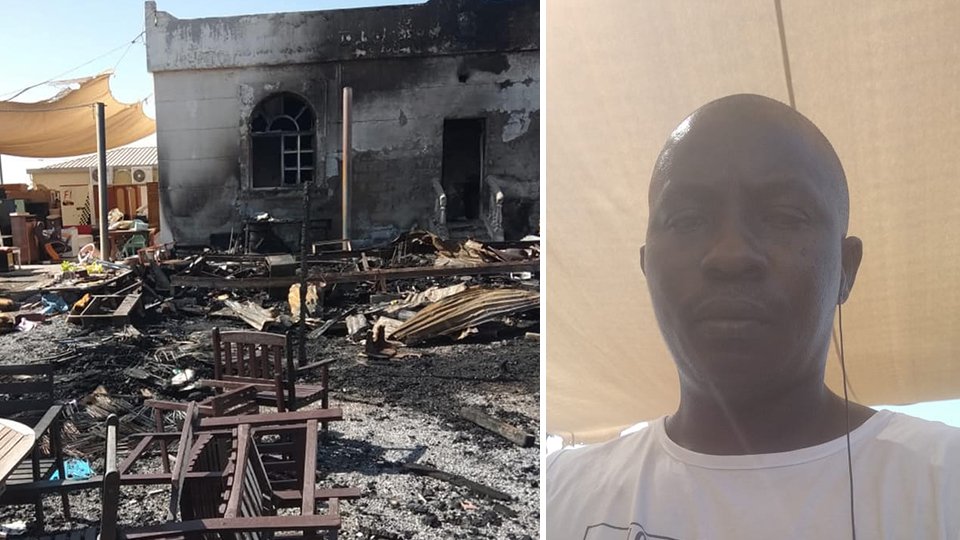 A UAE resident is seeking residents' help after his business was consumed by a fire earlier this week.
His plight first came to light in a Facebook post by Dubai resident Elizabeth Williams.
In her Facebook post, Elizabeth wrote about a man who sold her furniture. 'He just messaged me to say some fire started at 3am two nights ago, and he lost everything'. In the same post, she called on residents to donate some of their furniture to help him restart his business.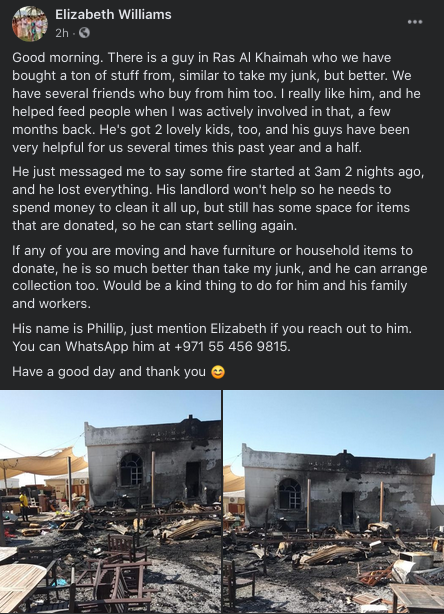 Speaking to ARN, 37-year-old Nigerian expat Taiwo Philip Akinmoladun said the fire erupted in the wee hours of Monday morning. 'We closed shop at 10pm and it was around 3am when I was alerted of the fire,' the RAK-based luxury furniture dealer said.
Despite living near the store grounds, him and his staff were unable to control the fire which had rapidly spread. Civil Defence and rescue teams quickly came to the scene and put the blaze under control. In the midst of the commotion, all of Philip's stock burned down.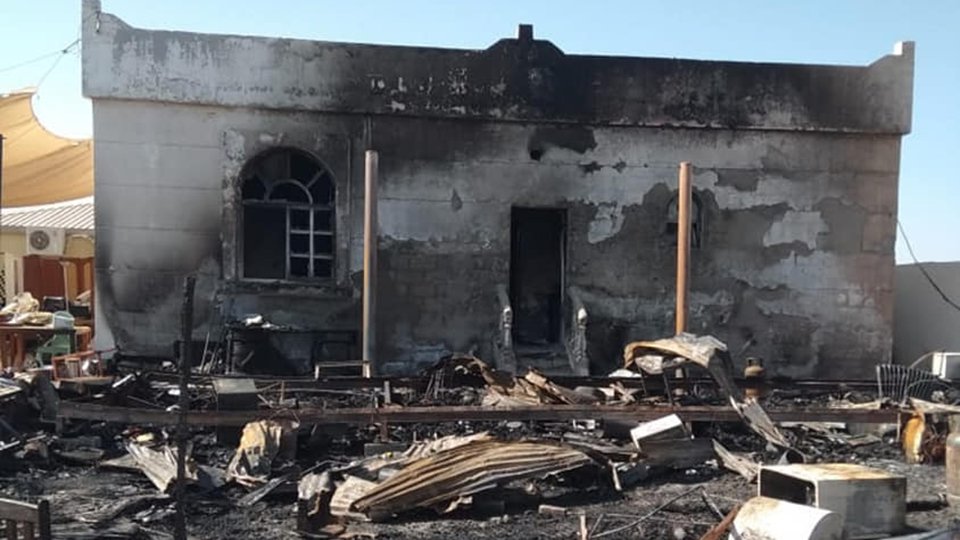 'Two rooms full of stock I was preparing to sell this season were all but consumed,' he said.
According to Philip, his humble store, which has been around since 2016 faced tough times during the pandemic - losing more than 10 employees. After the job cuts, he relied on his family to help him run it. Now he needs help and donations so he could restart his business.
'Me and my family are all well, but we need help getting back up from our loss,' he concluded.