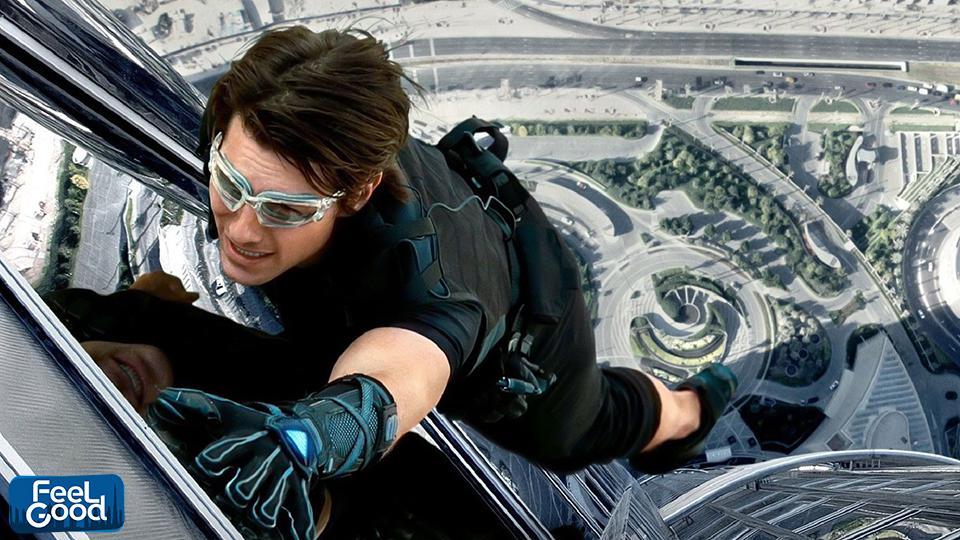 One of the biggest rumours this week is talk of Mission Impossible's latest installment returning to the UAE.
According to British tabloid The Sun, an on-set source said that ""Shooting will resume in the UK later this week before it goes off to Dubai". Adding to that, the film's director Christopher McQuarrie, posted a photo of the Abu Dhabi skyline on his Instagram, further adding to the speculations.
The franchise is no stranger to the UAE. Mission Impossible: Ghost Protocol, the 2011 blockbuster has a memorable sequence that was filmed in Dubai's Burj Khalifa. The most recent film in the series, Mission Impossible: Fallout also had parts that were shot over the Abu Dhabi desert.