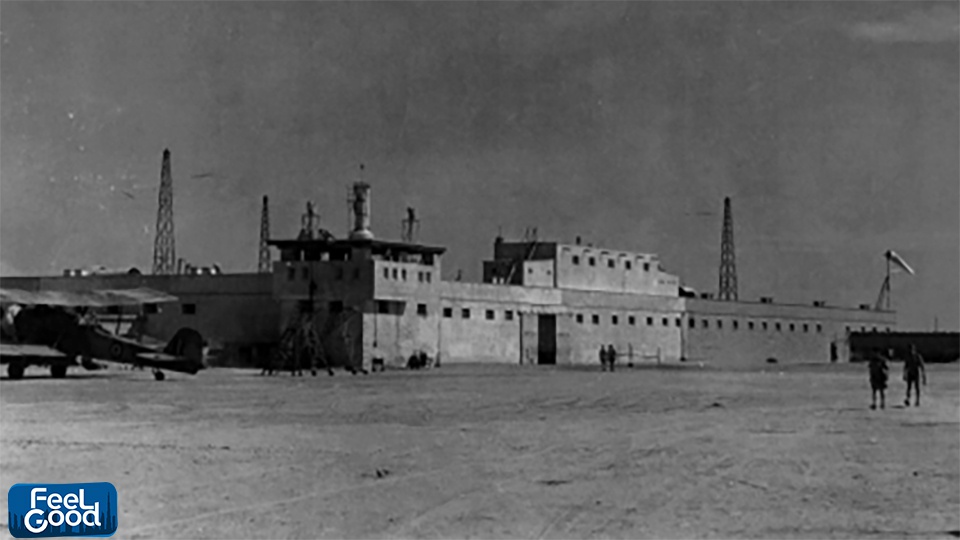 Photos of the UAE's first hotel were recently shared by Wam – the Emirates News Agency to celebrate the country's progress as a premiere tourist destination.
The photos show the BOAC Rest House, which was constructed by the British Overseas Airways Corporation as an overnight stop for its flights on the western Gulf air-route to India.
For nine months, while the building was under construction, overnight passengers used a tented camp. One wing of the foursquare defensive fort was allocated to guest rooms. It appears to have had six single rooms and three double-rooms, with a capacity of twelve persons.
According to Wam's findings, it was also the only hotel in the then Trucial Coast that was air-conditioned.
#WAMFeature: #UAE's first-ever hotel tells how it all started 90 years ago #WamNews
Read More: https://t.co/uRG3pg40jt pic.twitter.com/ZkdfemZeqC

— WAM English (@WAMNEWS_ENG) March 3, 2021