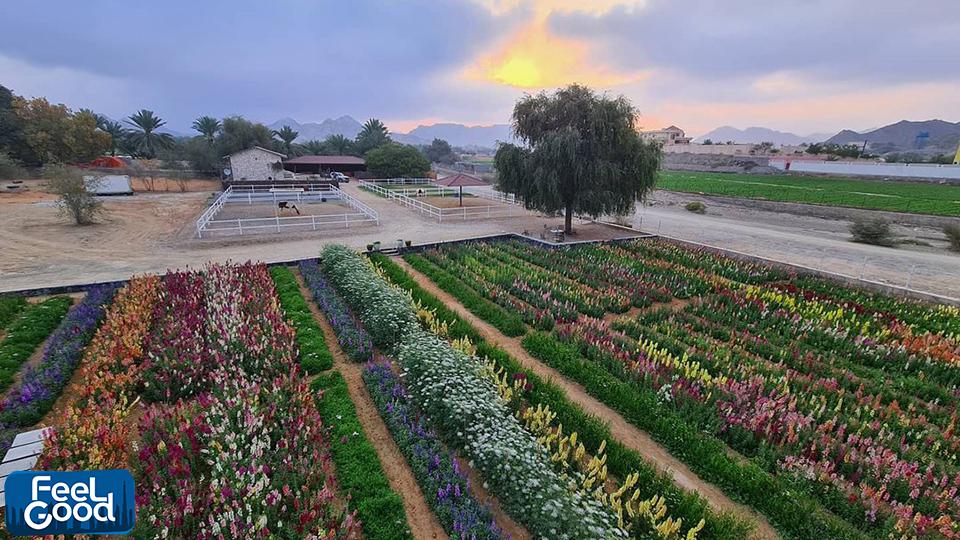 A flower garden has recently gained a lot of attention on social media for its idyllic views. The best part about it? It's actually here in the UAE.
The UAE Flower Farm on Instagram is a local business that has a wide range of flowers planted on its grounds. The farm in Ras Al Khaimah invites visitors to come. Activities include picking flowers and even creating bouquets!
The stunning location has over 30,000 flowers in its property.