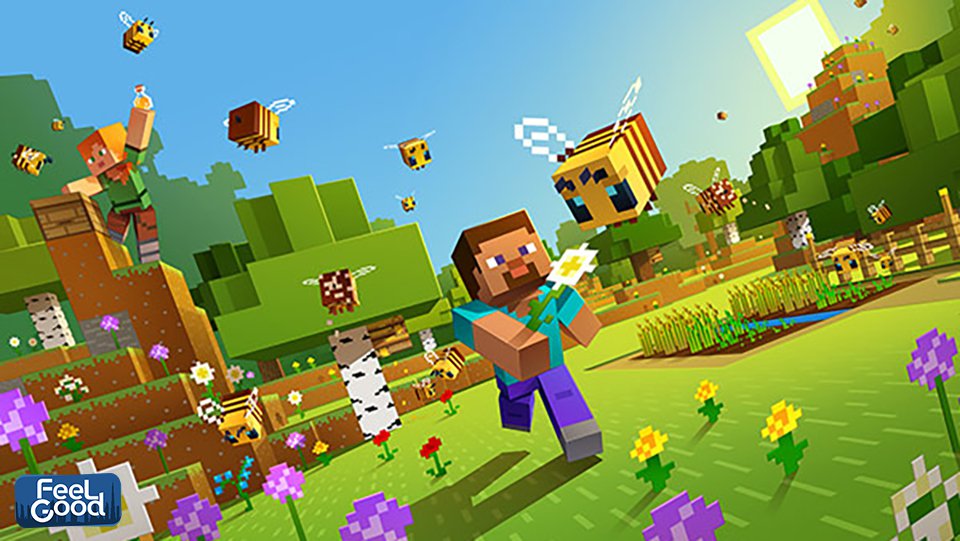 Jobs nowadays are becoming more and more varied. An opening posted by a British firm is proof of that. On their listing, they're looking for someone to share their skills in playing Minecraft – and get paid $70 (around 250 AED) per hour to do it.
The firm – WhatShed said that the Minecraft gardening consultant will help fellow players in landscaping in the game's virtual world. "Consultants will be able to lend their expertise for achieving gardening excellence while sticking to the player's Minecoin budget (in-game currency)," the company said.
The only two requirements for the job is to be familiar with Minecraft and have 'creative flair' easy enough right?