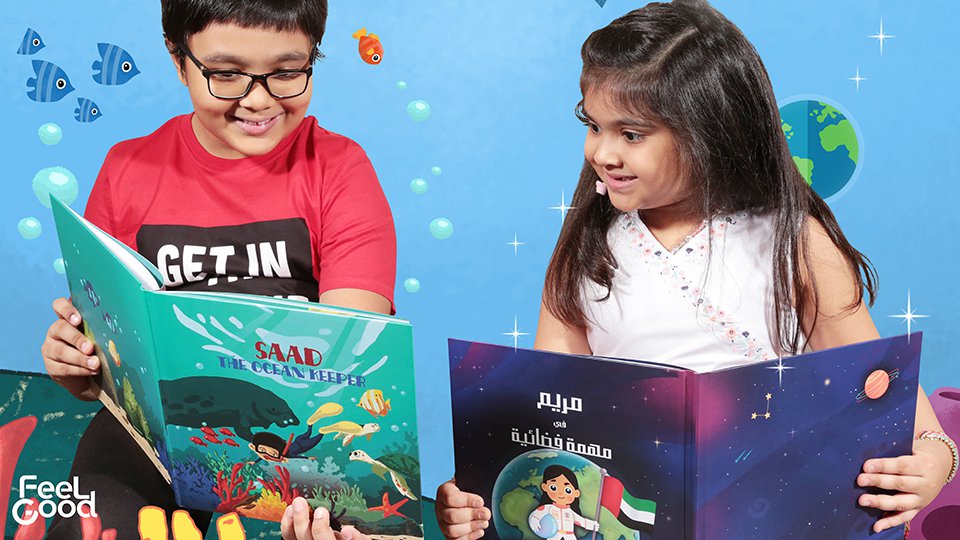 Veering away from traditional storytelling, a Dubai-based startup is letting children be the main character of their own story.
Asif Mugloo, the CEO of Hikayati, and a proud parent said that part of his firm's mission is to empower children in the region by making them heroes of their own stories. "Research has shown that when a child sees their name in the story, they are more interested in reading," Mugloo said.
Kids can choose one of three stories where they are the main character. The stories are deeply in-tune with UAE culture and include being a football star, an ocean explorer, and an astronaut. All three books are available in English and Arabic.
Apart from that, kids can also customize the appearance of their character to make it look like themselves!
With the books, Mugloo hopes that it will lessen the screen time that some kids have. "We as parents are also worried about screen times, so getting children to take on books in equally important" he adds.