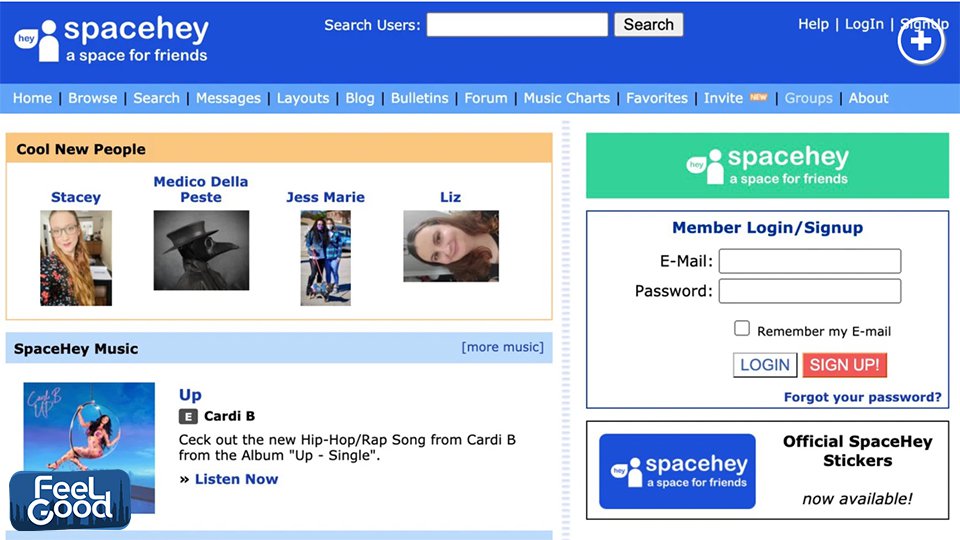 A German teenager who used all the free time he had during the pandemic decided to recreate the granddaddy of all social media platforms – MySpace.
The teen, only identified as An created SpaceHey as a homage to the popular social network that was all the rage back in the early 2000's. Since the launch of his site on November last year, the platform has already attracted over 55,000 users globally.
To bring the page to life, he sought for a more peaceful social experience and found archived webpages and did his coding magic. The result is a website and layout that completely mimics MySpace.
Today, users a flocking to the site and to the nostalgia it offers. An said that SpaceHey does not have an app nor plans for one.