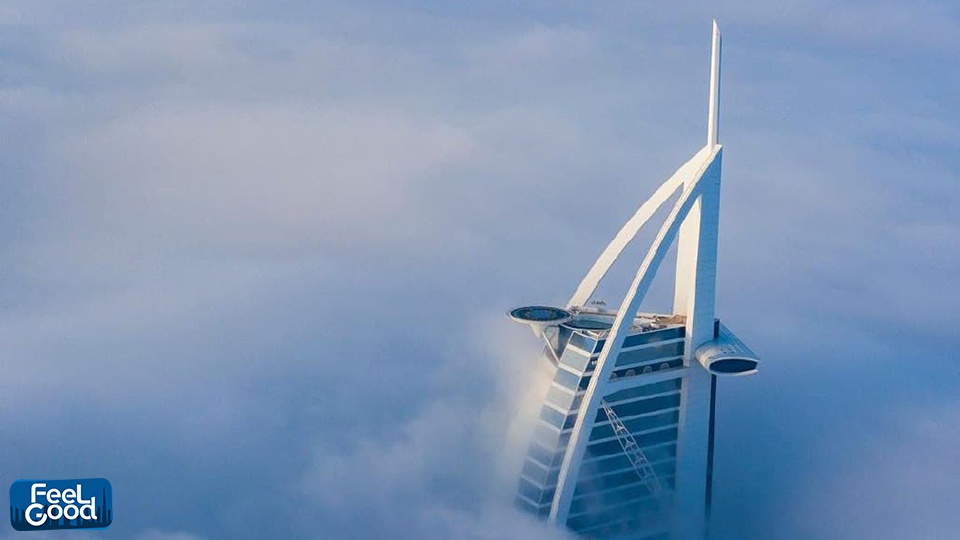 Earlier this week, Dubai residents woke up to a blanket of fog surrounding the city. It was a welcome surprise for many, and an indicator for cooler temperatures ahead. Apart from that, the fog also made for some amazing photographs. Social media was filled with photos of the fog, with many residents enjoying the moment.
A lensman himself, H.H. Sheikh Hamdan bin Mohammed bin Rashid Al Maktoum, Crown Prince of Dubai, also took to social media to share his unique photos of the fog that blanketed the city.
The Dubai Crown Prince presented a very unique perspective of the city portraying at one that is above the clouds.
The series of photos show various landmarks around Dubai such as the Burj Al Arab, the Burj Khalifa, and Downtown engulfed in fog. In the caption the Dubai Crown Prince simply wrote: "Dubai today".