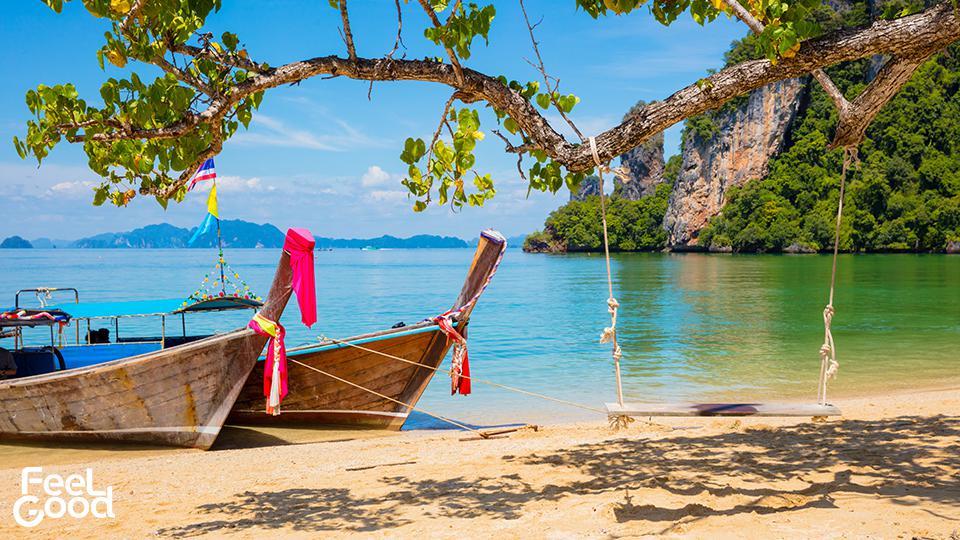 Thailand's 30-day tourist visas have been changed so that they are now 45 days, the government announced.
In addition to another 15 days to the month-long visa validity, two weeks of quarantine is still required for those visiting the country. The change was approved by the Thai cabinet, government spokesperson Traisulee Traisornranakul announced.
Passport holders from several countries fall under the revised visa scheme. Below is a comprehensive list.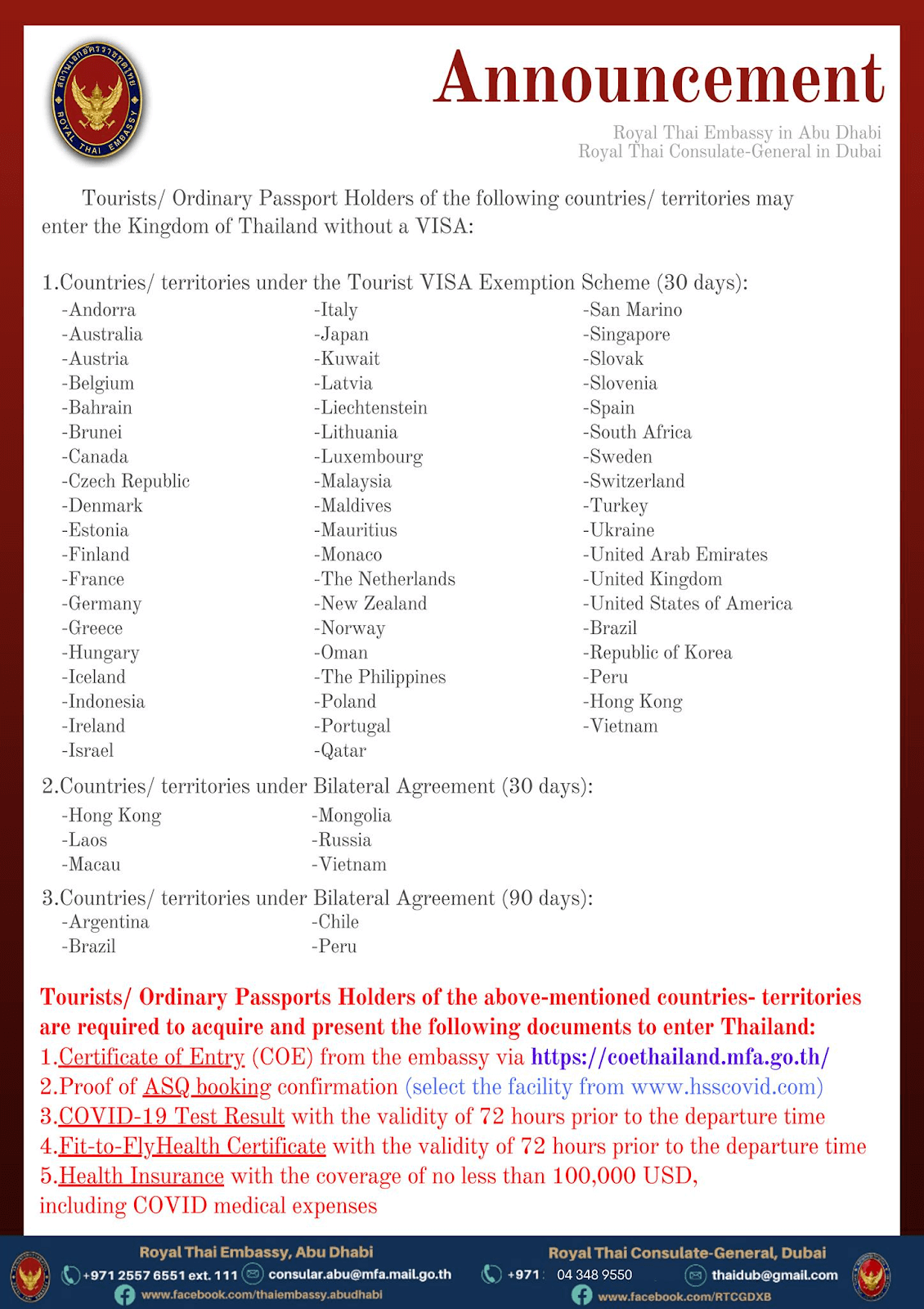 Before flying in, travelers have to obtain a certificate of entry from their Thai embassy or consulate. A quarantine hotel booking is also required as well as $100,000 in health insurance. Lastly, a negative Covid-19 test result and fit-to-fly certificate must be presented 72 hours before departure.