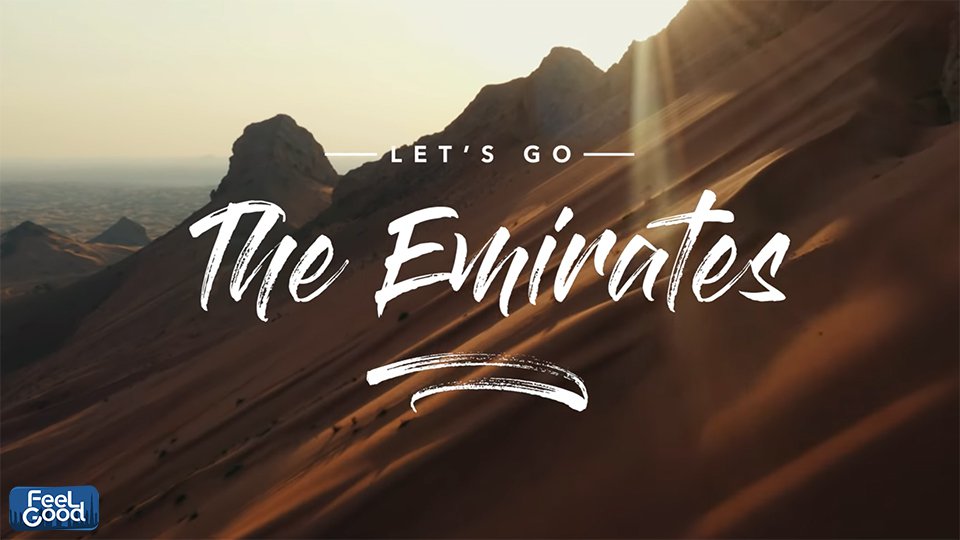 A stunning video which premiered last week showcases the UAE's beauty in a different kind of way.
Different from the urban landscapes of Dubai and Abu Dhabi, the team over at Beautiful Destinations highlighted several of the country's hidden gems and desert destinations. The short clip features places such as Jebel Jais, and Hatta to name a few. Apart from that, the video also shows the many activities that visitors can have around the UAE such as cycling, dune bashing, kayaking and a plethora of watersports just off the coast of Dubai!
Check out the stunning video below.