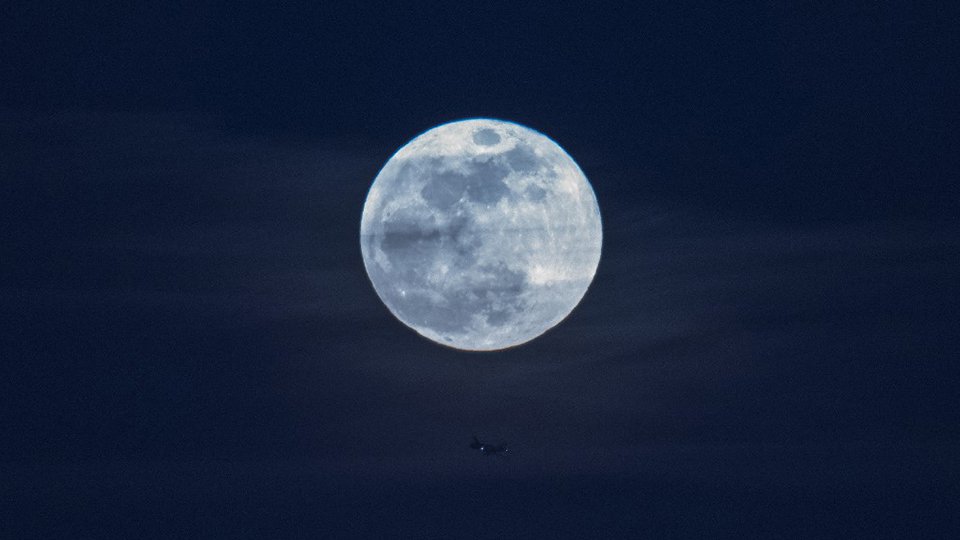 Just in time for Halloween, a blue moon will light up the UAE skies this Saturday - data shows.
According to timeanddate.com, the Blue Moon will appear over the UAE on October 31. The Blue Moon is a rare occurrence when there is a second full Moon in a month. It happens every two to three years.
Contrary to popular belief, the name of this occurrence does not come from its colour. The Moon can only have a blue tint if there is dust in the atmosphere.
According to Time and Date, the Blue Moon is expected to come up around 6:49pm UAE time. Get your telescopes out or take a drive to some place without too much light to see it in all its glory!