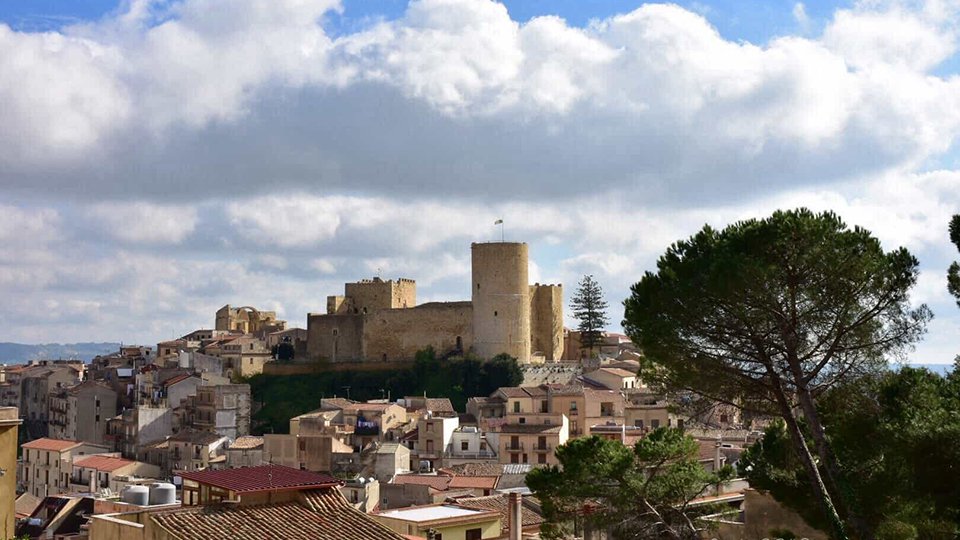 In a bid to gain more residents, an Italian town is auctioning off several homes for 1 Euro (4.34 AED approx.)
Located in Sicily, the town of Salemi is the latest to offer up their properties at bargain prices. The town, which is located in the western part of Sicily is filled with rustic estates and homes that shine in the sunlight. The town is also close to nature with rolling fields and two rivers within its vicinity. And from November onwards, a few dwellings will be up for auction with prices starting at 1 Euro.
According to CNN, aspiring residents are not even required to visit the town to inspect the properties before making an offer. However, town officials ask potential residents to send a detailed restyle plan to show their commitment to restoring their property.
The houses come in various states of maintenance with some requiring more work than the others. Buyers who wish to tun the properties into businesses will also be rewarded with tax credits.
Interested parties can see photos of the properties as well as other details on the city council's website.