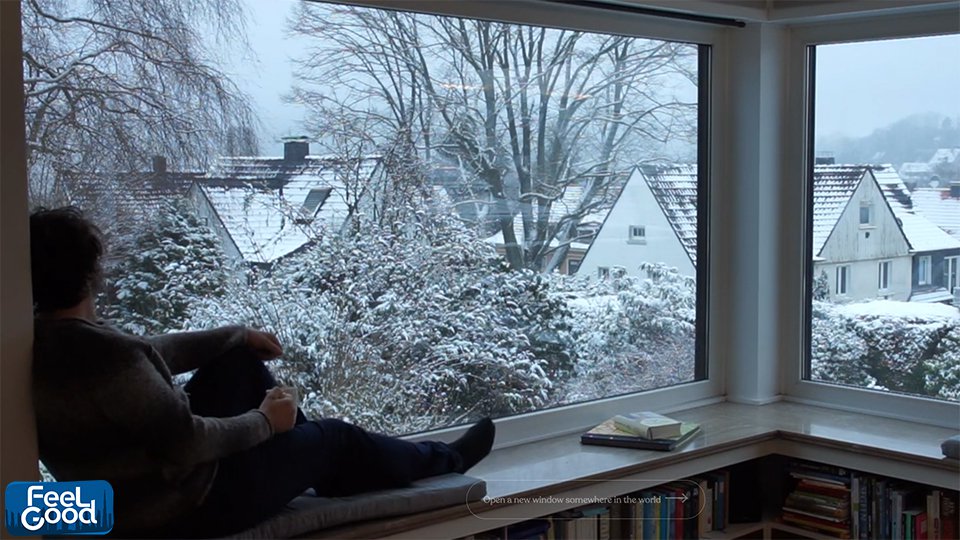 With various Covid-19 restrictions in place all around the world, travelling has become something that we must carefully consider. But, what if we told you that you can still see the world from your seat?
Enter WindowSwap, an online initiative that lets users explore different views from destinations across the world. With a click, you can go to places such as Florence, Moscow, Los Angeles, Melbourne, and even right here in Dubai!
The site also allows people to submit their own 'windows' and share their views.
A message on the site reads: "Let's face it. We are all stuck indoors. And it's going to be a while till we travel again. Window Swap is here to fill that deep void in our wanderlust hearts by allowing us to look through someone else's window, somewhere in the world, for a while. A place on the internet where all we travel-hungry fools share our 'window views' to help each other feel a little bit better till we can (responsibly) explore our beautiful planet again."
Check it out and see where a click can take you.