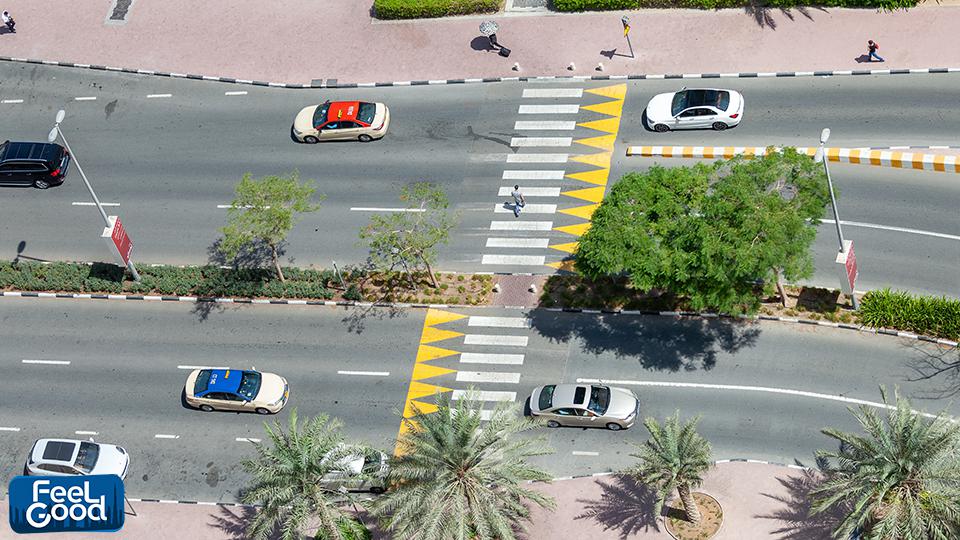 To improve customer happiness and promote a better community, residents can now pay for their traffic fines via interest-free instalments.
The UAE's Ministry of Interior on Tuesday signed memorandums of understanding with four local banks on the name payment schemes. Residents can use the service at Rakbank, Emirates Islamic, Commercial Bank of Dubai and at the First Abu Dhabi Bank.
A tweet by the ministry shows the hotlines that residents can use to avail of the new and convenient service.
الداخلية توقع مذكرات تفاهم  مع 4 بنوك وطنية لتقسيط المخالفات المرورية بدون فوائد
MOI signs  MOUs with 4 national banks for instalments of traffic fines without interest
  
 https://t.co/LzKVoX1gNg#خدمات_وزارة_الداخلية#MOI_Services pic.twitter.com/jEMxqxHUVv

— MOIUAE (@moiuae) January 26, 2021