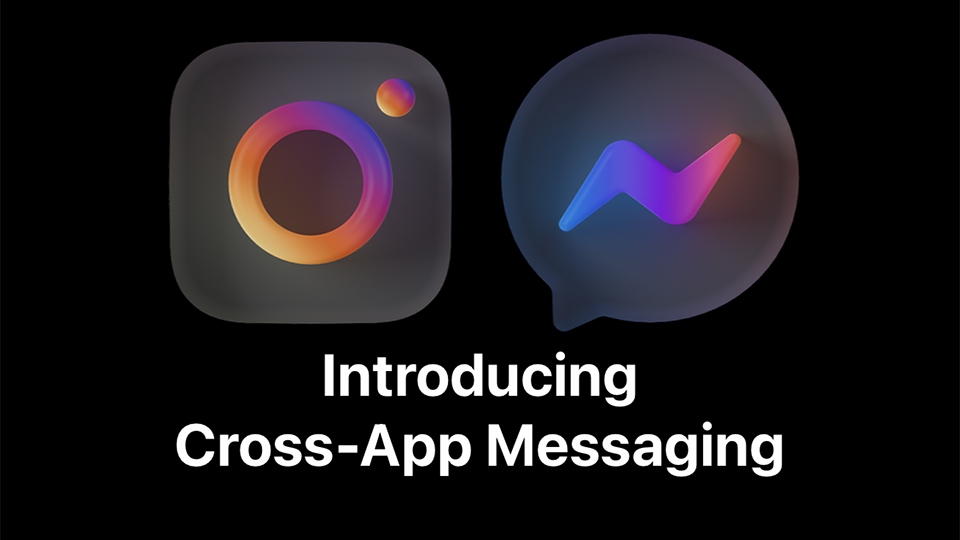 In a fresh update to both apps, users of Instagram and Messenger can now communicate each other seamlessly. Reported earlier this month, the functionality is now rolled out to users across the UAE.
With the new feature, you can now chat with your Instagram friends using the Messenger app and vice versa. Searching is also seamless as users will be given visual information on whether they are messaging their friend on Instagram or Messenger.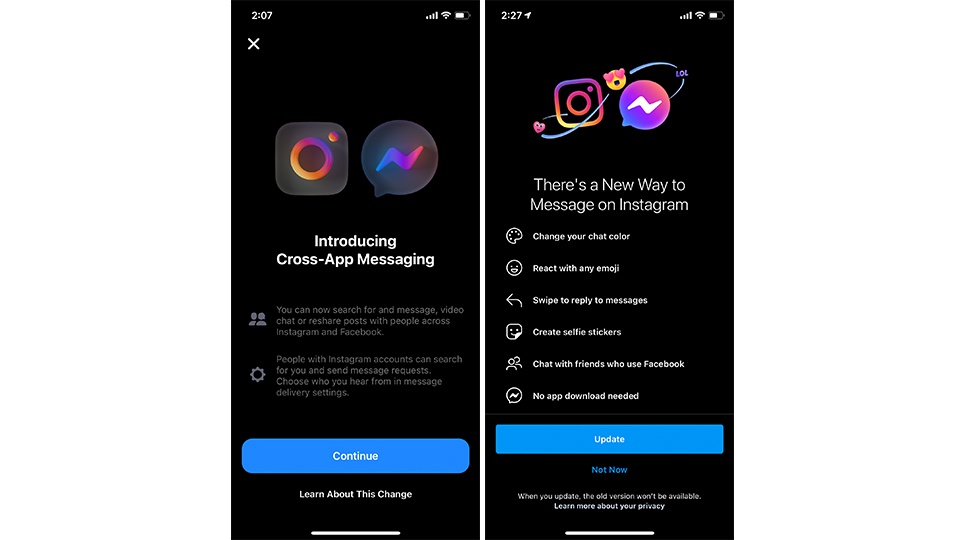 To access the new functionality, all you have to do is update either app. You will then be greeted with a screen asking you to accept the update. Instagram users have a chance to opt out of the new functionality. Once you hit confirm, you can now search for your friends across platforms and communicate with them.
Apart from chatting, both apps are bringing new features to the update. For Messenger users, they can now reshare posts to their Instagram friends. Meanwhile, Instagram users can now change the colours of their chatboxes, swipe to reply to messages and create selfie stickers.