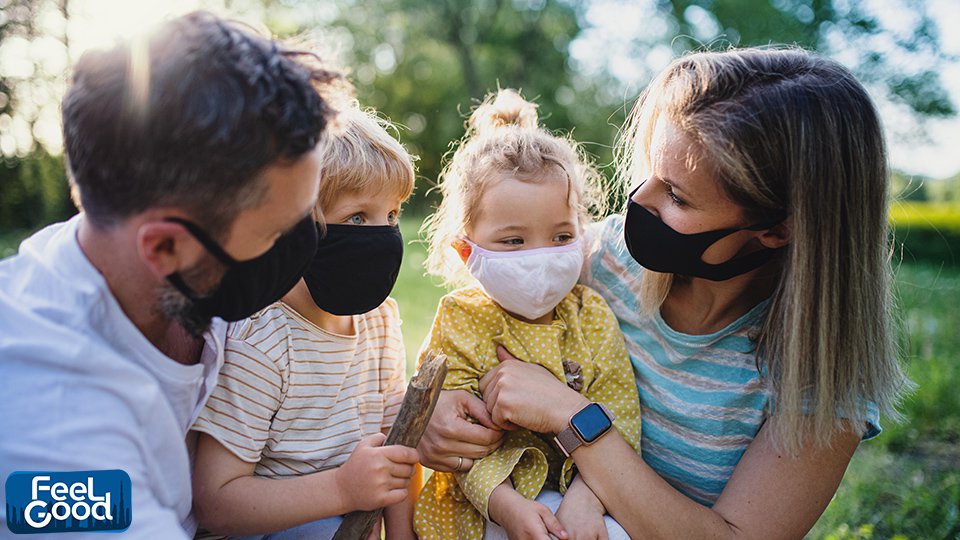 To ensure the safety of all Dubai residents – no matter what age, the Dubai Health Authority provided some tips for when children leave the house.
The tips allow parents to safeguard their kids during this time. Advice include ensuring that kids also adhere to precautionary measures as well as being an example to the youth. DHA also stressed the importance of carrying extra face masks and disinfecting wipes. The DHA also reminded parents to ensure kids don't share their personal belongings to others.
It also includes tips for disinfecting any items taken into the house from outdoors.