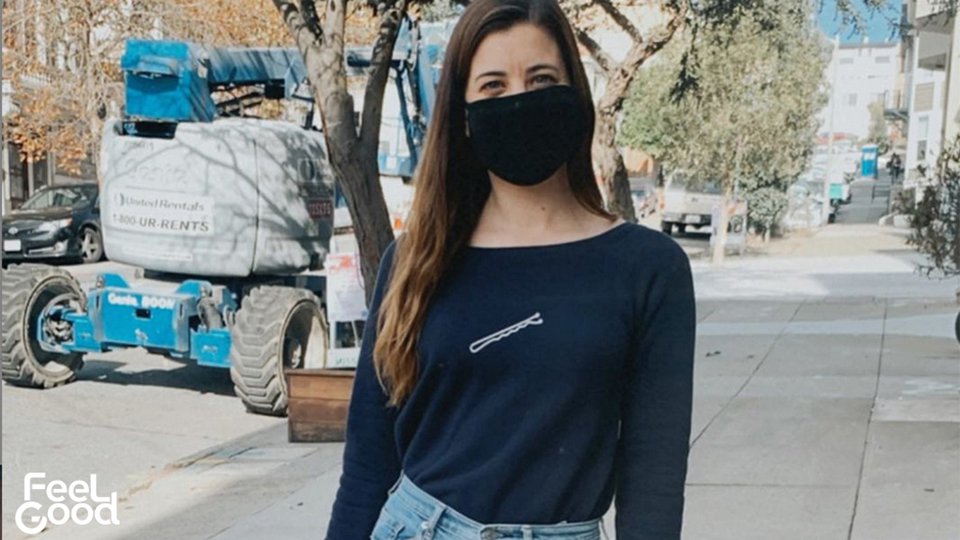 A woman in the US is now a proud homeowner after exchanging a bobby pin for a small cabin. How did she do it? She did a series of clever trade ups and swapped her way to a house!
Her swapping journey started on Instagram. "Original item = 1 bobby pin. Follow along to watch me trade my way to a house," she wrote, sharing a picture of the bobby pin that she later traded for a pair of earrings.
Over the course of six months, and involving multiple trades Demi Skipper was able to turn her humble bobby pin into a fancy cabin. Her journey was also followed by close to 300,000 people on Instagram.
The winning trade came in after she received a 2011 Jeep. Demi then swapped the car out for the cabin. It's amazing when you think, it all started with a bobby pin.
The 29-year-old now plans to trade the cabin out for a proper house.