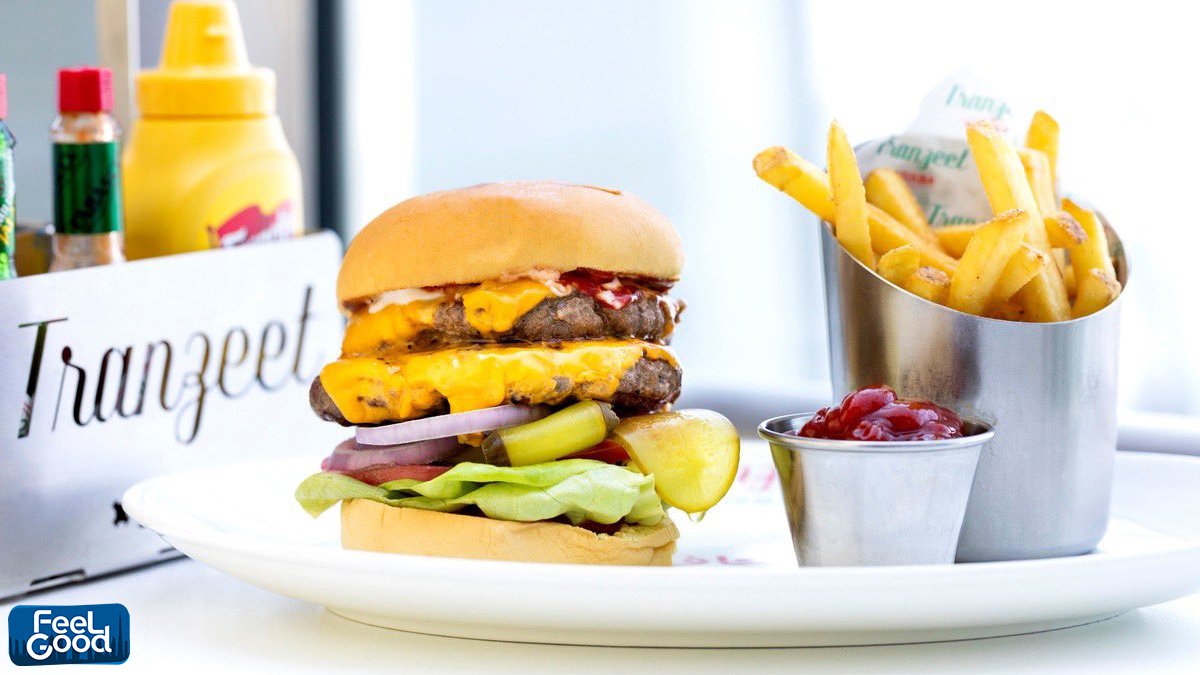 To ensure the safety of everyone, we always hear that we have to maintain a distance of two metres between each other. We know that by two words – social distancing. Sure the number is quite small, but a tweet from Dubai Airports provides an interesting perspective as to how far two metres actually is.
"If you're travelling through DXB, please remember to maintain a physical distance of at least two metres. That's the equivalent of 19 burgers at Tranzeet, 12 Venti coffee cups at Starbucks or 0.025 of an Airbus A380 wingspan," Dubai Airports wrote in a tweet.
Who would have known that it only takes 19 burgers to stay safe!
If you're travelling through DXB, please remember to maintain a physical distance of at least two metres. That's the equivalent of 19 burgers at Tranzeet, 12 Venti coffee cups at Starbucks or 0.025 of an Airbus A380 wingspan 🍔☕️✈️ #DXBsafe pic.twitter.com/n8ru1CCmIF

— Dubai International (@DXB) March 9, 2021