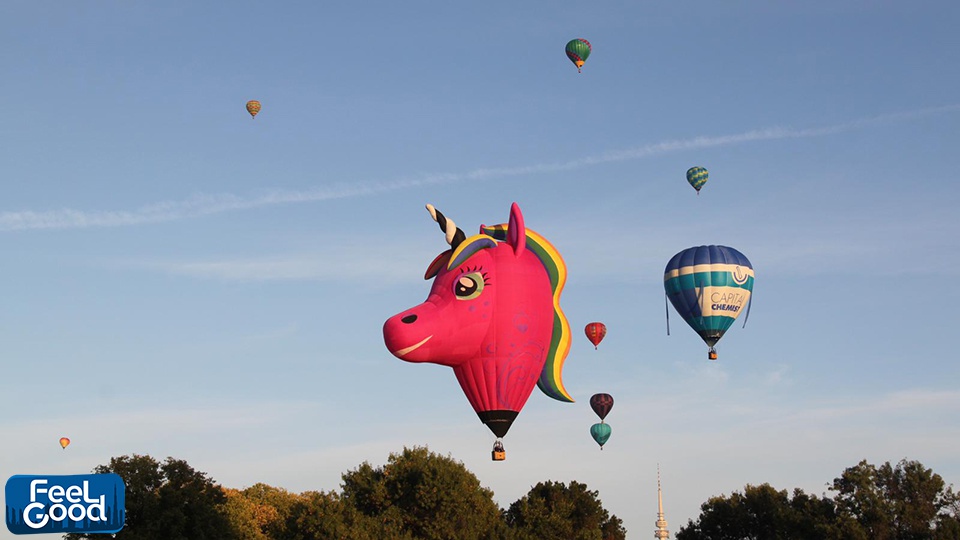 If you're in need of a pick-me-up, just look at these images of quirky and fun hot-air balloons that are part of the 36th Canberra Balloon Spectacular.
Last weekend marked the start of the event which saw the debut of a bright pink unicorn balloon joining in on the fun. The balloon, dubbed Allycorn came all the way from the US. Other creative balloons joining the party were made in Australia.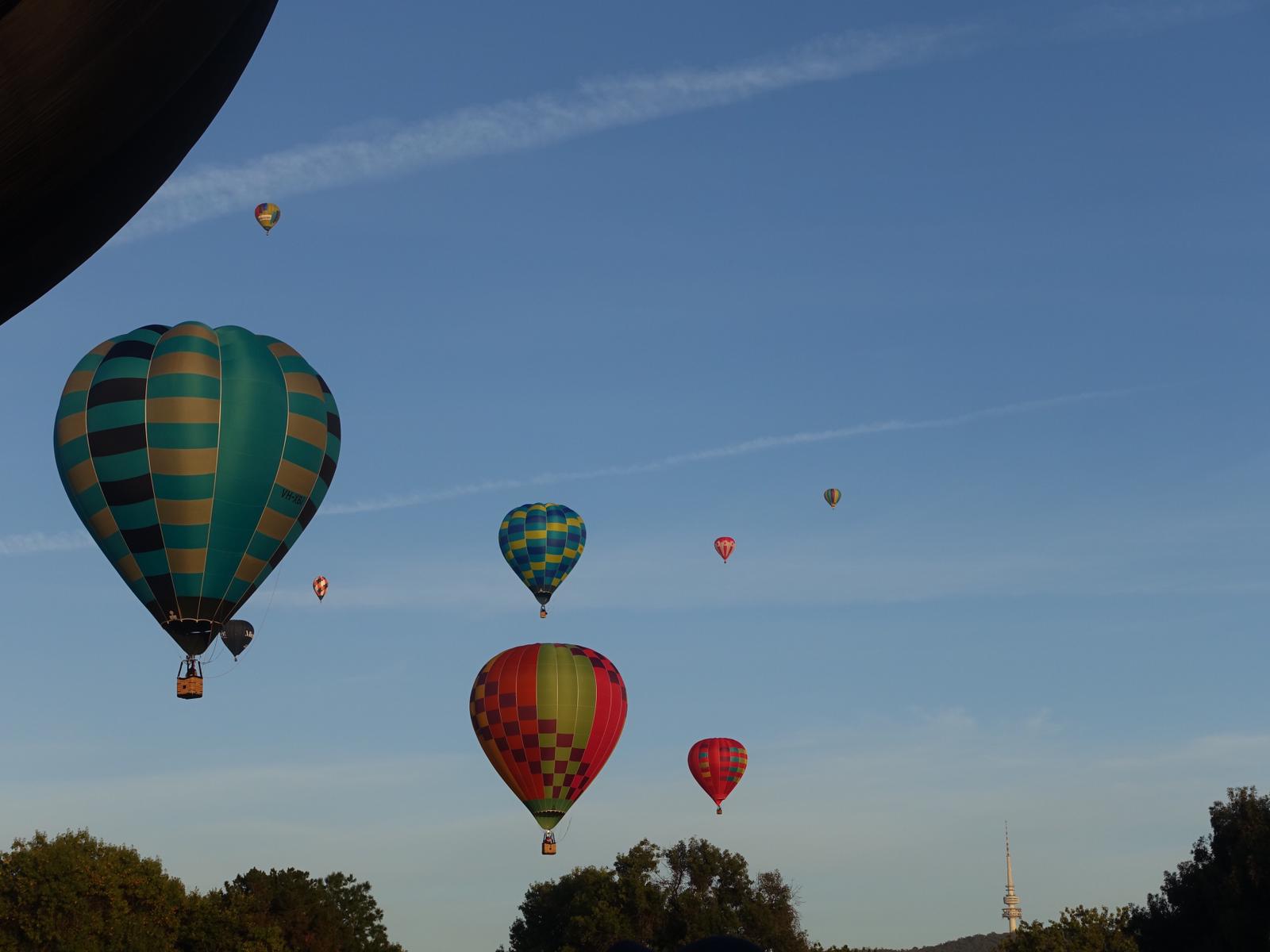 In a normal year, between 35 and 40 balloons would take to the skies for the popular event. However, the 2021 numbers were capped at 15 due to Covid-19 restrictions.