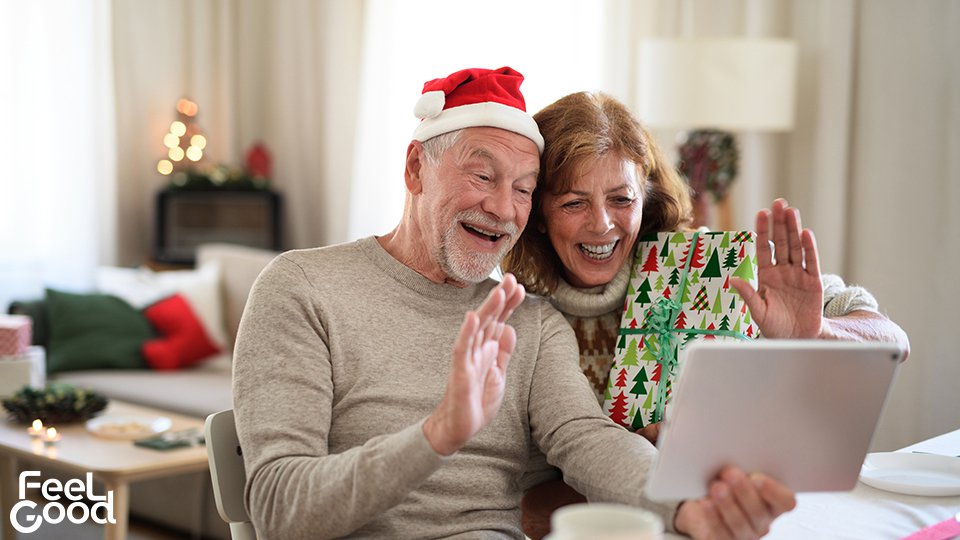 Nowadays, flying home for Christmas is somewhat unlikely. That in turn impacts how some of us feel the festive season. After all, it's a time to be with family and the people we love the most. That is why from December, Zoom and Google Meet will be lifting the time cap on video calls so you can stay in touch with your loved ones overseas.
According to Zoom, the lifting of the 40-minute cap on conversations applies to all users worldwide. It is part of the company's gift to its free users for the holidays. The cap is removed until early January.
We will be lifting the 40-minute limit for holiday celebrations. ✨ Check out all the details: https://t.co/V0eTl8aIGB #ZoomTogether pic.twitter.com/0MlZt7BRdW

— Zoom (@zoom_us) December 17, 2020
Google Meet made a similar announcement as well, lifting the 60-minute cap on conversations. The unlimited cap is there until March 2021 for free users of Google's video conference service.
Both apps saw increased popularity among UAE expats as a means to communicate amidst the Covid-19 pandemic.