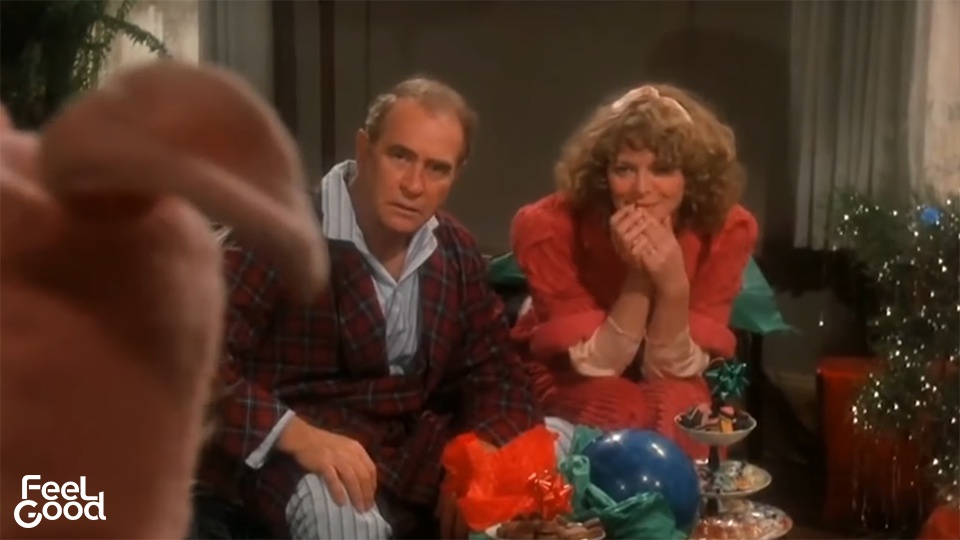 A website dedicated to reviewing electronics is looking for a film buff who will be willing to watch 25 classic Christmas films in the span of 25 days. To make the deal sweeter, they are offering $2,500 (9000 AED approx) to the lucky individual.
In its listing, reviews.org said the the 'Chief Holiday Cheermeister' will receive '$2,500 and yearlong subscriptions to Netflix, Hulu, Amazon Prime, Disney+, HBO Max and Apple TV+.' In exchange, the person will be required to watch 25 holiday classics such as Elf, It's a Wonderful Life, The Polar Express and Home Alone over a 25-day period.
After the binge, the Cheermeister will have to accomplish a questionnaire about each film. After that, he/she has to make the decision and select the best of the bunch!
Want to go on a binge and get paid for it? Applications are being accepted on their website until December 4. The winner will be announced on the 7th.