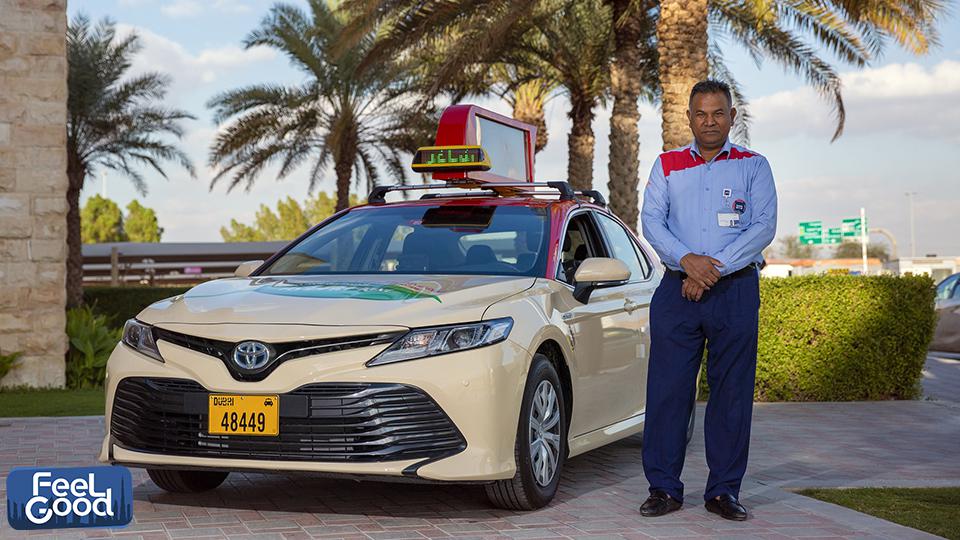 Hala – also known as the Dubai taxis have put up a challenge for themselves to showcase their commitment to a timely service.
On an Instagram post Hala promised that passengers who book a Dubai taxi cab can get their ride within 3 minutes. That or passengers enter a draw to win 3,000 AED. "We've made it our mission to get to every rider in 3 minutes," their Instagram caption said.
The mechanics are simple, if the booking takes more than 3 minutes, riders are automatically entered into a draw to win the prize money. Winners are announced on their Instagram handle every 3 days.