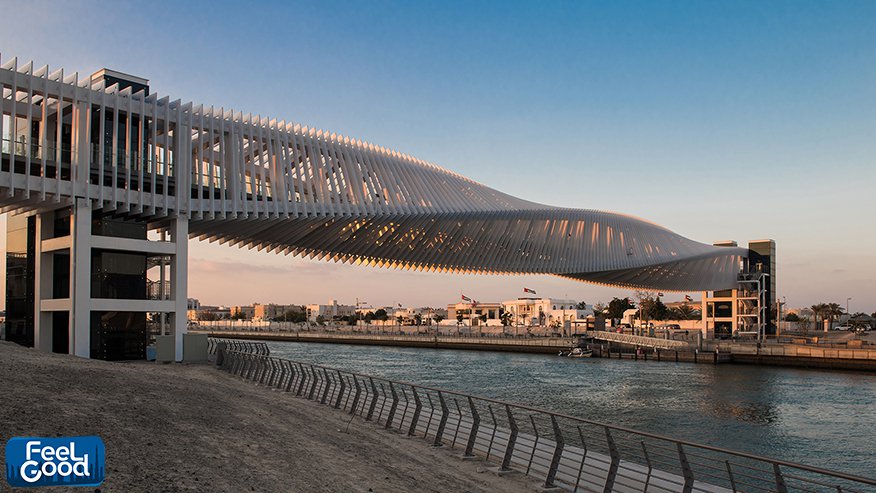 One of the bridges along the Dubai Canal was included in the list of 'most beautiful bridges in the world' by a renowned travel magazine.
According to the Conde Nast Traveller's list released earlier this month, the Dubai Canal bridge "was designed to evoke movement and motion when crossing from one bank to the other". It is one of the three bridges – including the Tolerance Bridge, across the Canal.
Other bridges in the list include the Brooklyn Bridge (US), Glenfinnan Viaduct (UK), Golden Bridge (Vietnam) among others. For the full list, click this link.