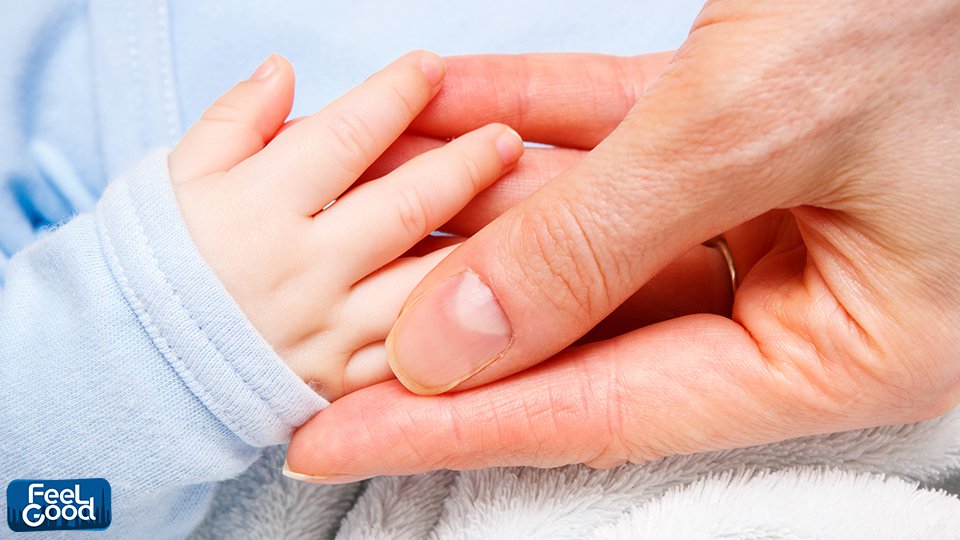 A Filipino couple who needed help to cover their hospital bills for the treatment of their premature-born twins was relieved to hear that a Dubai-businessman has paid for it.
Hassan Fardan Al Fardan, chief executive of Al Fardan Exchange saw the couple's call for help on social media and paid for the bill which amounted to 57,000 AED. The couple was put into a difficult position since the treatment cost exceeded their health insurance plans.
Apart from the generous donation, the couple also received help from the Filipino community in Dubai who provided groceries and babycare items to the family.