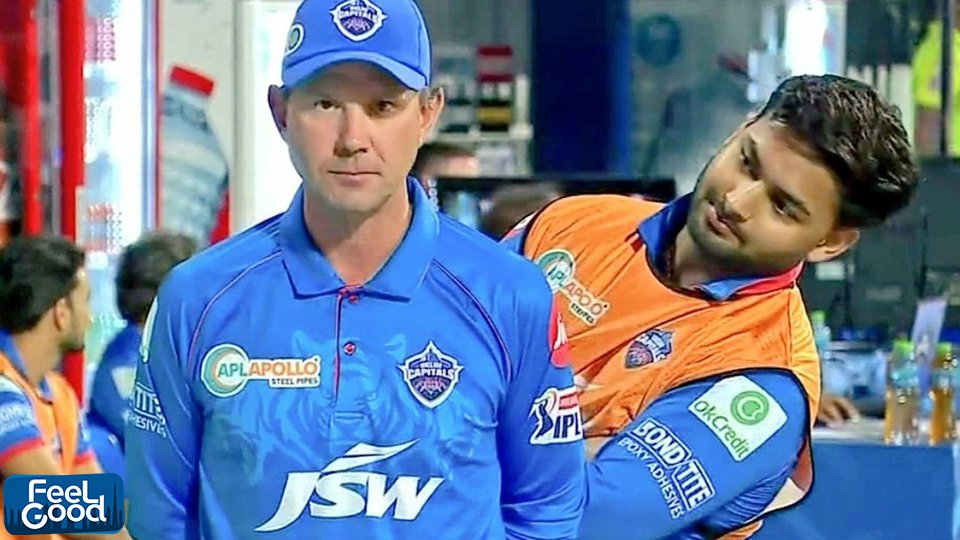 Congratulatory tweets poured over for Team India after they pulled off a stunning victory against Australia during the four-Test series held at Brisbane's Gabba on Tuesday. Australia has not been beaten at the Gabba since 1988.
Several big names such as Google CEO Sundar Pichai, industrialist Anand Mahindra and other prominent Indian figures tweeted their messages of congratulations.
One of the greatest test series wins ever. Congrats India and well played Australia, what a series #INDvsAUS

— Sundar Pichai (@sundarpichai) January 19, 2021
The quote should now be modified, thanks to #TeamIndia
"Don't get mad, get on top.."
Jawaab ho to aisa! #IndiavsAustralia https://t.co/VtYBfu5N4H

— anand mahindra (@anandmahindra) January 19, 2021
Even the Twitter handle for Netflix India heaped in some praise for the team!
- Lovable characters
- Plot twists
- Thrills
- Spiderman

This series had everything! 😭#AUSvIND

— Netflix India (@NetflixIndia) January 19, 2021
Apart from messages of congratulations, Twitter users also saw it as a golden opportunity to share some hilarious memes. Here are some of the best ones we found
Australia: No one can defeat us in Gabba

Rishabh Pant pic.twitter.com/Y1QN2gBwA0

— YASH (@witty_a_little) January 19, 2021
Teams condition after the match 🤓#INDvAUS
India 🇮🇳😎 Australia 😬 pic.twitter.com/U28Gl0UUHs

— 🦋 𝘼𝙞𝙨𝙝𝙬𝙖𝙧𝙮𝙖 🦋 (@bussybird___) January 19, 2021
Aus never loss test in gabba
Pant - Be like #INDvsAUS pic.twitter.com/gSlnvQVSzZ

— Umesh (@Umesh_Dhfm) January 19, 2021
This one was the best from @ICC
Last time #Australia lost a #GabbaTest..
Baby #ViratKohli was 16 days old 🤗👶
This win by #TeamIndia is indeed EPIC pic.twitter.com/4jSbuNkFRQ

— The DeshBhakt (@TheDeshBhakt) January 19, 2021