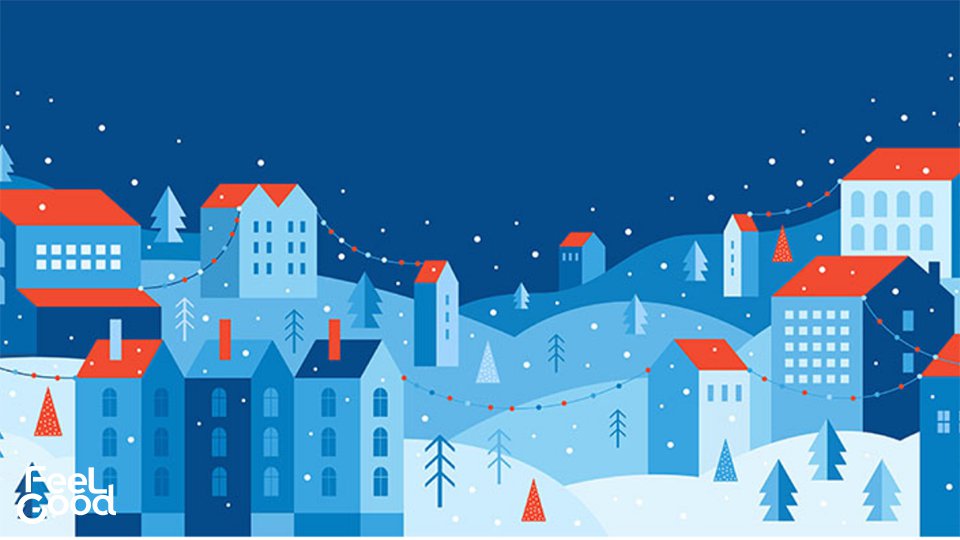 A tweet by the US Central Intelligence Agency (also known as the CIA) is quickly garnering thousands of likes and responses. Many of them are trying their hands on the challenge that the agency posted on their feed.
In the tweet, the CIA asked their followers to solve a fun puzzle where they have to find the differences between two photos. The photos feature festive, red-roofed houses at night. Whilst at first look, they do look similar, there are some notable differences between them.
"You know how this works. Let us know how many differences you find," the CIA wrote.
This is not the first time that the agency has engaged in a little bit of fun. The CIA Twitter handle has, in multiple times posted brain teasers and other puzzles on social media.
Think you can take on the challenge? Try it out below:
#TuesdayTrivia #HolidayEdition

You know how this works. Let us know how many differences you find. pic.twitter.com/Eeu4PUVu80

— CIA (@CIA) December 15, 2020