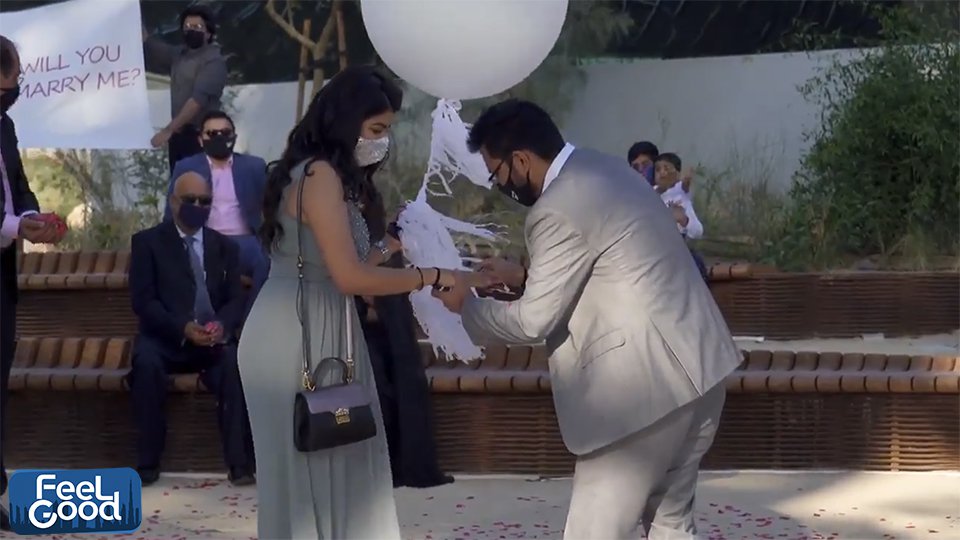 Love is certainly in the air this month across Dubai after a stunning proposal at the Dubai Expo 2020 site took place earlier this week.
The magical moment happened when Chirag Lakhiani proposed to his partner Kritika. "I wanted to do something out of the box, so one of my good friends suggested the Expo site," he said.
Speaking to ARN, Chirag said that the surprise would not have been possible without the help of the Expo team as well as their families.
What first started as a birthday surprise ended in an emotional moment for both Chirag and his now-fiancee. Check out the video below!
The surprise of her life awaited her at Expo 2020. Watch to the end! ❤️💍#Expo2020 #Dubai #UAE pic.twitter.com/RN8Cjr7e2I

— Expo 2020 Dubai (@expo2020dubai) February 13, 2021