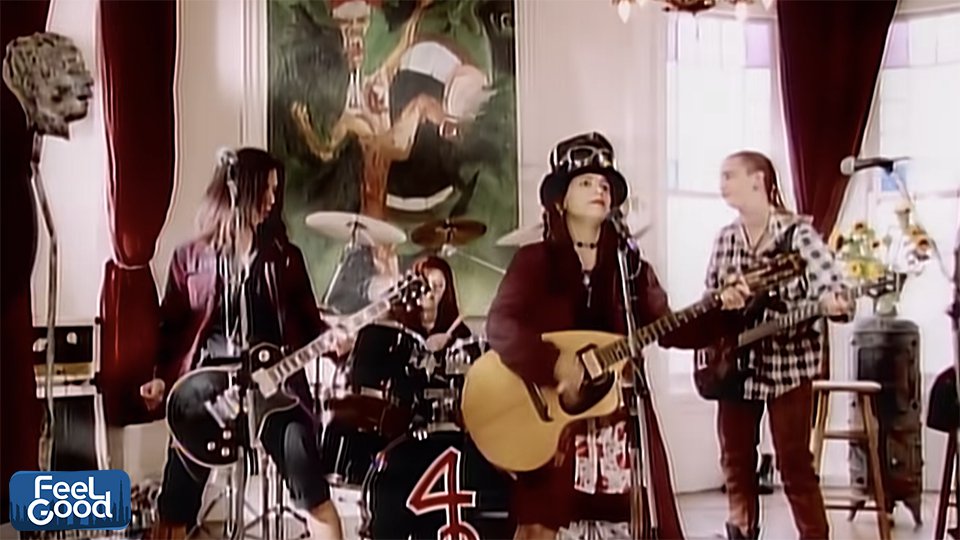 The 4 Non Blondes' 1993 Single What's Up reached a billion streams on YouTube earlier this month. The music video hit the magical number 10 years after it was first uploaded on the site.
The song joins other 90's anthems such as Zombie by the Cranberries and I Will Always Love You by Whitney Houston who also have over a billion streams on the site. What's Up is the band's most enduring hit even after their unfortunate breakup just a year later.
Other hit songs with over a billion views include Despacito, Baby Shark and Shape of You.