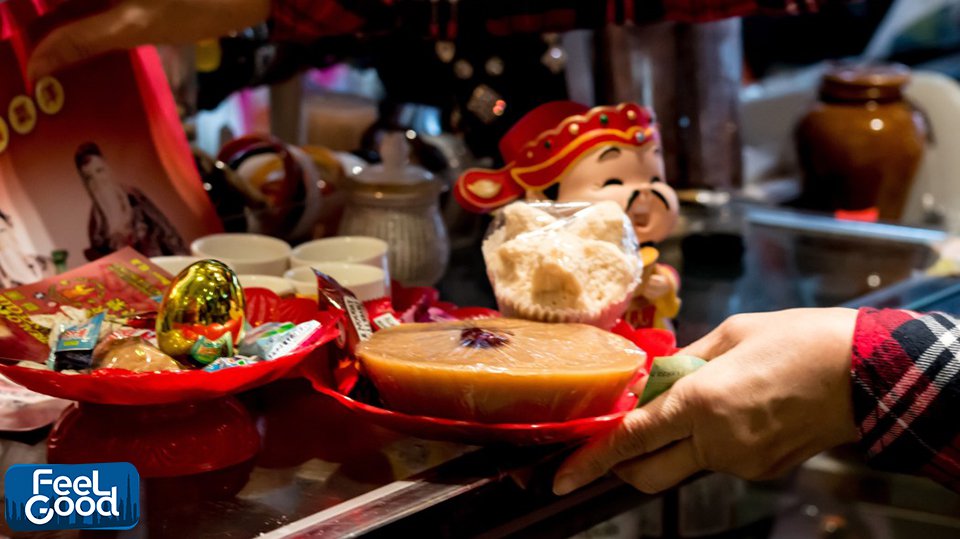 Being part of a diverse community here in Dubai, we've grown familiar with some festivities around the globe. One such example is Chinese New Year. One of the most important days in China, it's a time for fortune, family and of course food!
To help you get into the swing of things, in the safest way possible – we've rounded up 3 simple things that you can do to celebrate Chinese New Year from the comforts of your home.
Do some home decorating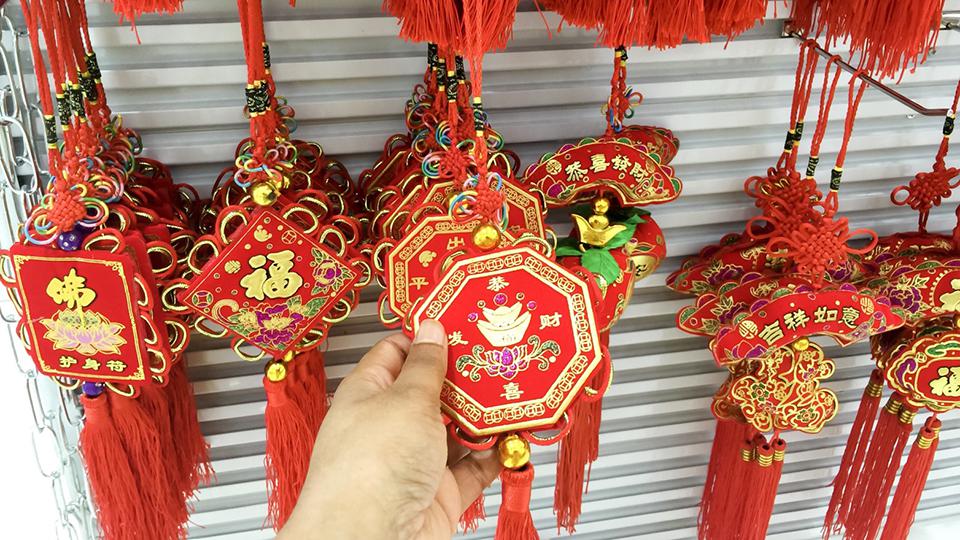 Fancy up your home with some red decorations – traditional Chinese lanterns, red flowers, red curtains. Make sure to accentuate it with some gold-tinted décor and you should be good! Bonus points if you do some sweeping as it's believed that it's a way to ward off the bad luck.
Cook (or order) Chinese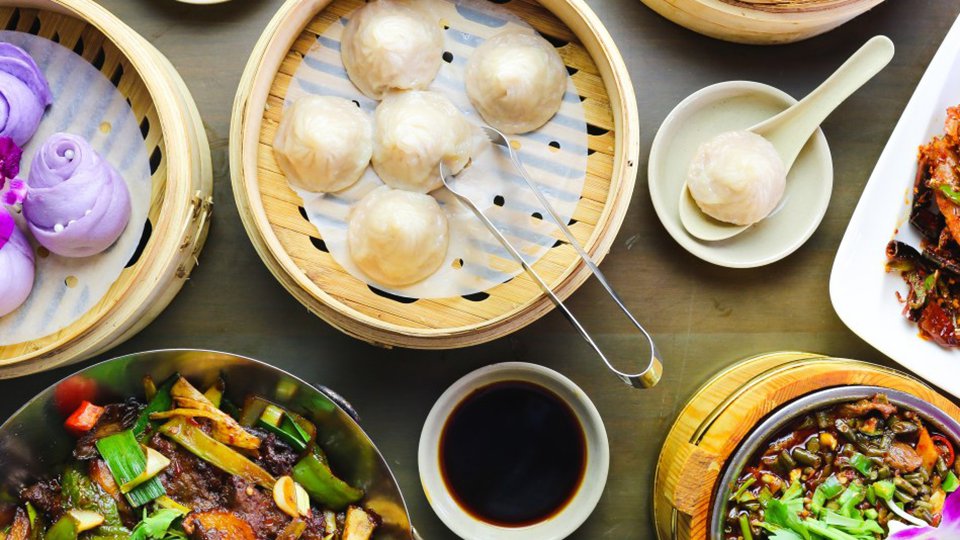 A big part of CNY celebrations, explore the wonderful flavours of Asian cuisine by preparing classics such as stir-fry, dimsum or if you're feeling lazy – there's always a wealth of delivery options here in Dubai.
Exchange red envelopes
A simple yet, very Chinese tradition – exchanging gifts inside small red envelopes is meant to symbolize good fortune.