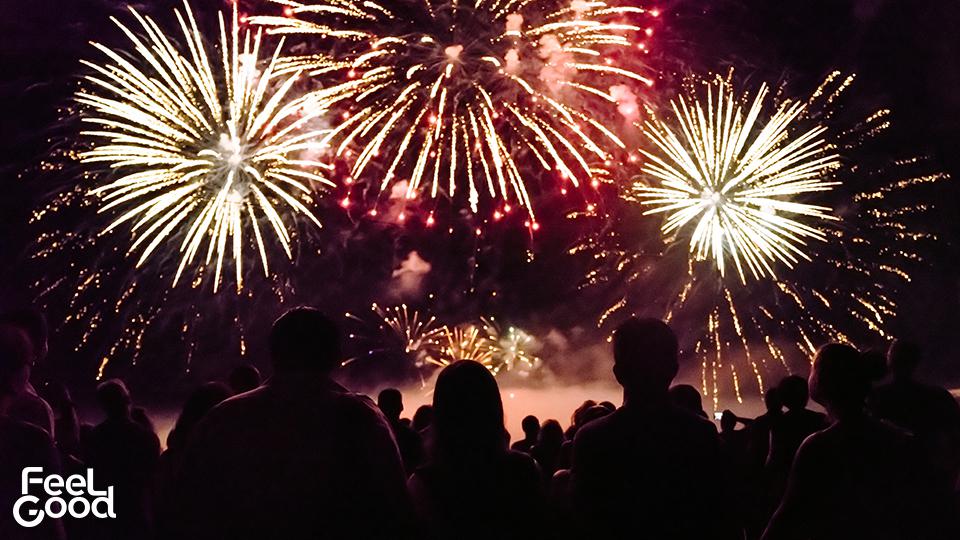 It's no secret that on New Year's Eve, some of Dubai's major roads will be jam-packed with traffic as revellers head out to see the fireworks. But, there are a number of ways to avoid the jams and get yourself to a nice spot just in time to ring in the new year. In some cases, you don't even need to leave home.
Here are 3 ways to outsmart traffic around town on the 31st.
Fireworks in other parts of the city
Burj Khalifa and the Burj Al Arab aren't the only places to see New Year's Eve fireworks. There's also Global Village, Festival City, The Palm and Town Square Dubai.
Camp out in the desert
You don't need to head out far into the desert to find yourself space. Pack up the food, set up some chairs and blankets, and enjoy welcoming 2021 from the cool, Dubai desert. It's not called #WorldsCoolestWinter for no reason you know.
Online
Live streaming has become a big thing recently and new year's fireworks - not only in Dubai, but also in Ras Al Khaimah are being broadcast. All you need to do is sit at home and hop on to either mydubainewyear.com or rasalkhaimahnye.com. You can even do it on your phone! Now that's convenience.