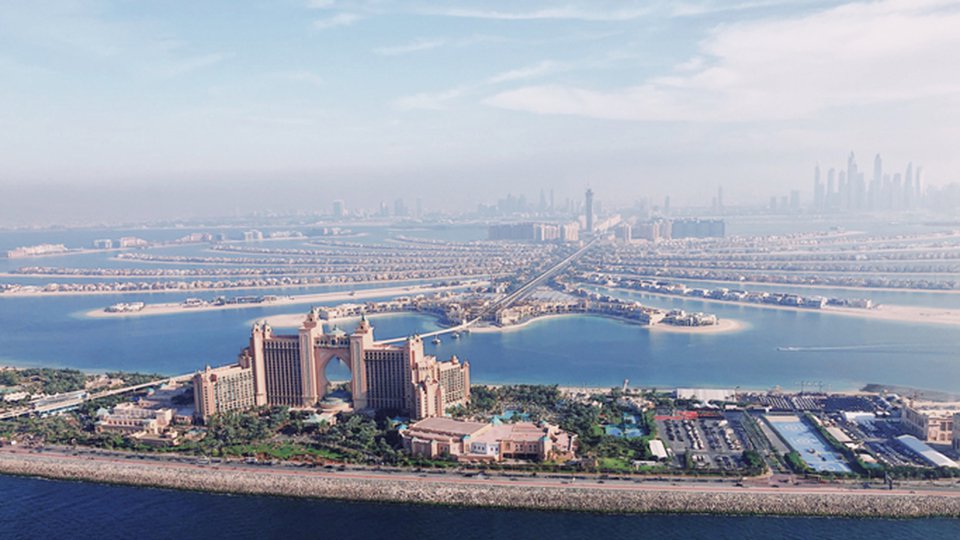 Going on a road trip, visiting Dubai's popular landmarks - these are just some of the activities that many of us have planned for this long weekend. But for some of us who just want to relax and get an extra day of resting, a staycation is always a good idea. We're not talking about staying at home! We're referring to cooping yourself up in the lap of luxury at some of Dubai's gorgeous hotels.
But with quite a lot to choose from and deals are everywhere, we're here to help you decide by sharing 3 great neighbourhoods to book a staycation.
The Palm
An icon of Dubai plus you've probably seen it in postcard somewhere. The Palm has multiple hotels that dot its 'fronds'. You'll not only be spoilt for choice, you're also going be surrounded by the Arabian Gulf. We haven't even started telling you about the magic that is the sunsets at this part of town!
Deira
Located at the older part of town, book a stay somewhere in Deira if you're yearning to experience a different side of Dubai. Something that isn't modern and more grounded with the olden days. Take an abra across the Creek and you'll be standing in the middle of souks and the bustle of Old Dubai.
Downtown Dubai
Are you the shopping sort of person? Do you want to be at the centre of it all and have access to a little bit of both? Then any of the places to stay in Downtown is best for you! Home to Dubai Mall and with quick access to the Dubai Metro, you can easily jump from old world vibes to modern day sensibilities in this part of town.