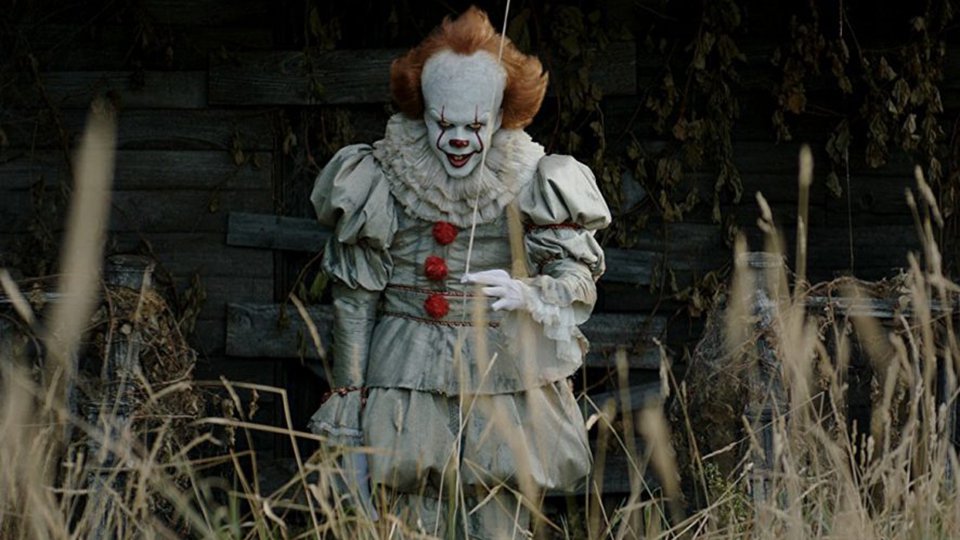 You probably know some people around town who are already wondering what costume they will wear this weekend. You may also know some folks who want to get into the swing of things by listening to some spooky ditties. But let's face it, nothing says Halloween better than sitting down with a thrilling movie. Saw what we did there?
So, in the spirit of reminding people to stay at home here are 10 classic films to cosy up to this weekend. Be sure to have a pillow and blanket handy, you'll need to hold onto/cover up with something once it gets all scary.
Child's Play (1988)
Who can forget Chucky? The doll with a scary demeanour (to say the least). It'll also make you look twice at children's toys.
The Exorcist (1973)
One of the cornerstones of horror films, it's all about an evil spirit taking control of a young girl and her family's attempt to save her.
Any Stephen King movie
There's Carrie if you want to find prom night scary, there's Christine with its mix of cars and horror; then there's The Shining for some real heebie jeebies, and of course who can forget It?
Ghostbusters (1984)
Here's something more family friendly. Time to fight back the scary folks with your favourite squad and their oh-so-iconic car!
The Addams Family (1991)
A beloved Halloween classic. Who can forget that catchy theme song?
Scream (1996)
This is where one of Halloween's most popular costumes began. It's also directed by horror honcho Wes Craven.
The Ring (2002)
Before Pennywise became a hit costume for Halloween, there was the Ring's Sadako/Samara. Long hair, walking slowly, crawling out of your TV. Yep, scary.
Zombieland 1 and 2
A snarky take on the zombie genre. Plus it's got Bill Murray!
Shaun of the Dead (2004)
Because defending yourself from zombies set against Queen's Don't Stop Me Now is the coolest thing to ever exist of film.
The Harry Potter series
'Yer a wizard Harry,' will forever be cemented to kids back in the early 2000's. Why not share the magic and wonders of Hogwarts with the younger generation?